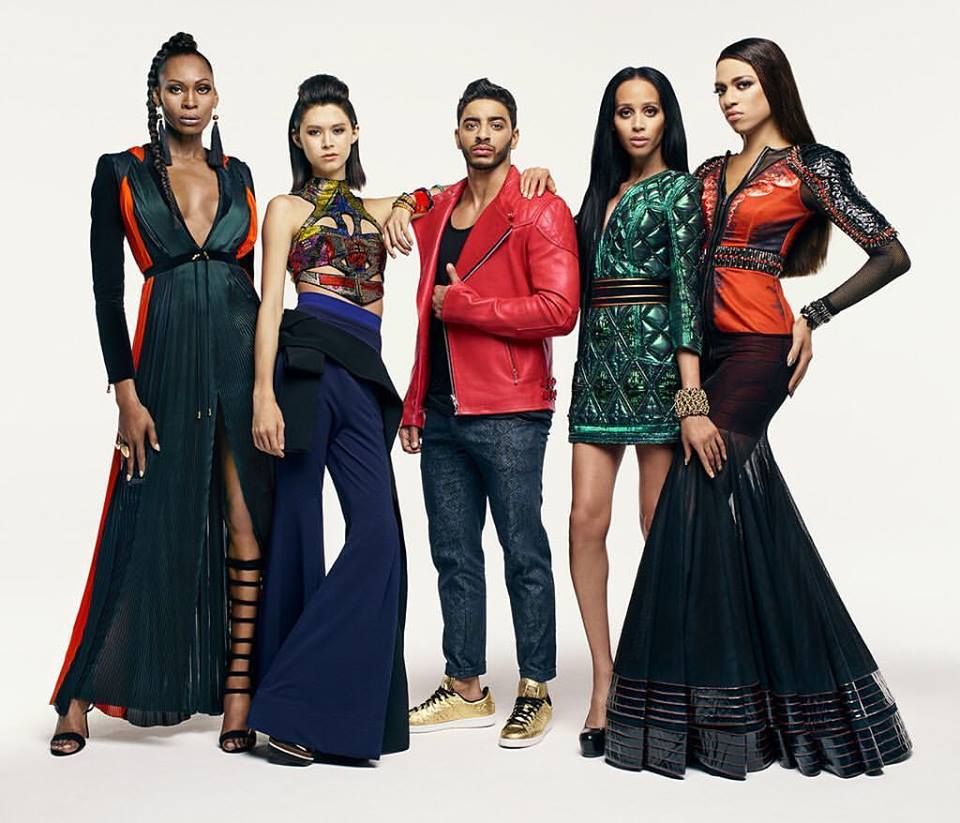 We've been looking for a new reality TV addiction, and Strut looks like the perfect filler. Sassy, shady and sexy, we're getting a mixture of Ru Paul's and ANTM. The new show, which is executively produced by Whoopi Goldberg, sets to go about opening up the fashion industry to trans models.
Goldberg says:"Our models come from all walks of life, all different backgrounds and ethnicities. They are struggling with things we can all relate to—trying to make ends meet, fighting to make a name for themselves and navigating the minefields of personal relationships."All of these struggles are amplified by the fact that they are also fighting to break down barriers and taking on the responsibility of representing the transgender community in today's society. It's time to separate caricature from real people and that's what we are doing with Strut."
Check out the models from Slay Management – the world's first exclusively trans agency – featuring C&C's girl Arisce Wanzer, with Men's Fitness hottie Laith De La Cruz (Ashley) below. Other stars include ANTM first trans model Isis King,  Dominuqe Jackson and Ren Spriggs.
Strut airs on Oxygen, 20th September, 9pm.