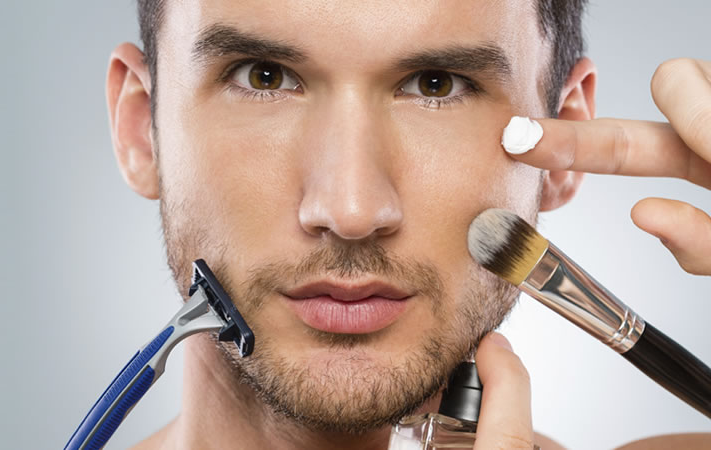 "Men's Grooming Day? Is that a thing? What are we women?" Now, I know y'all ain't dumb enough to think like that – we're not suggesting a full face of contour (although there are times that call for it). At C&C, we know that you're keen to look your best at all times, just like us. So we called in bundles of products from the men's market, and rounded up the best of the best for your new grooming regime – which we've tried and tested so you don't have to.
BodyHonee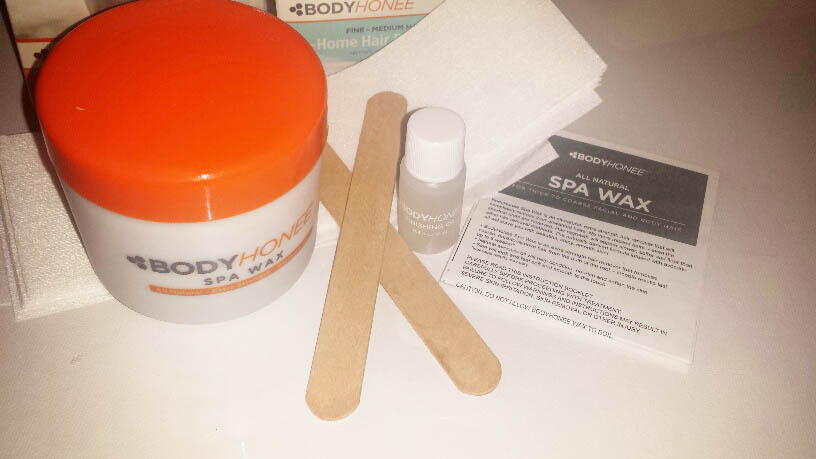 Keeping your body hair in check in the midst of a busy schedule can be a nightmare; enter BodyHonee, the home waxing kit made of 100% natural products. Groom yourself any time of the day and in your own home. Wait, you mean wax myself?! Yeah, we had the same reaction. And while it's initially daunting it's a lot simpler than you think – and actually a lot less painful. It takes a few strips to get the hang of it, but once done correctly the results are flawless! In fact, the only time when we encountered a little trouble was attempting to wax those hard to reach areas – so throw a pamper party, do face masks, drink cocktails and get your bestie to wax your gooch.
Ministry of Waxing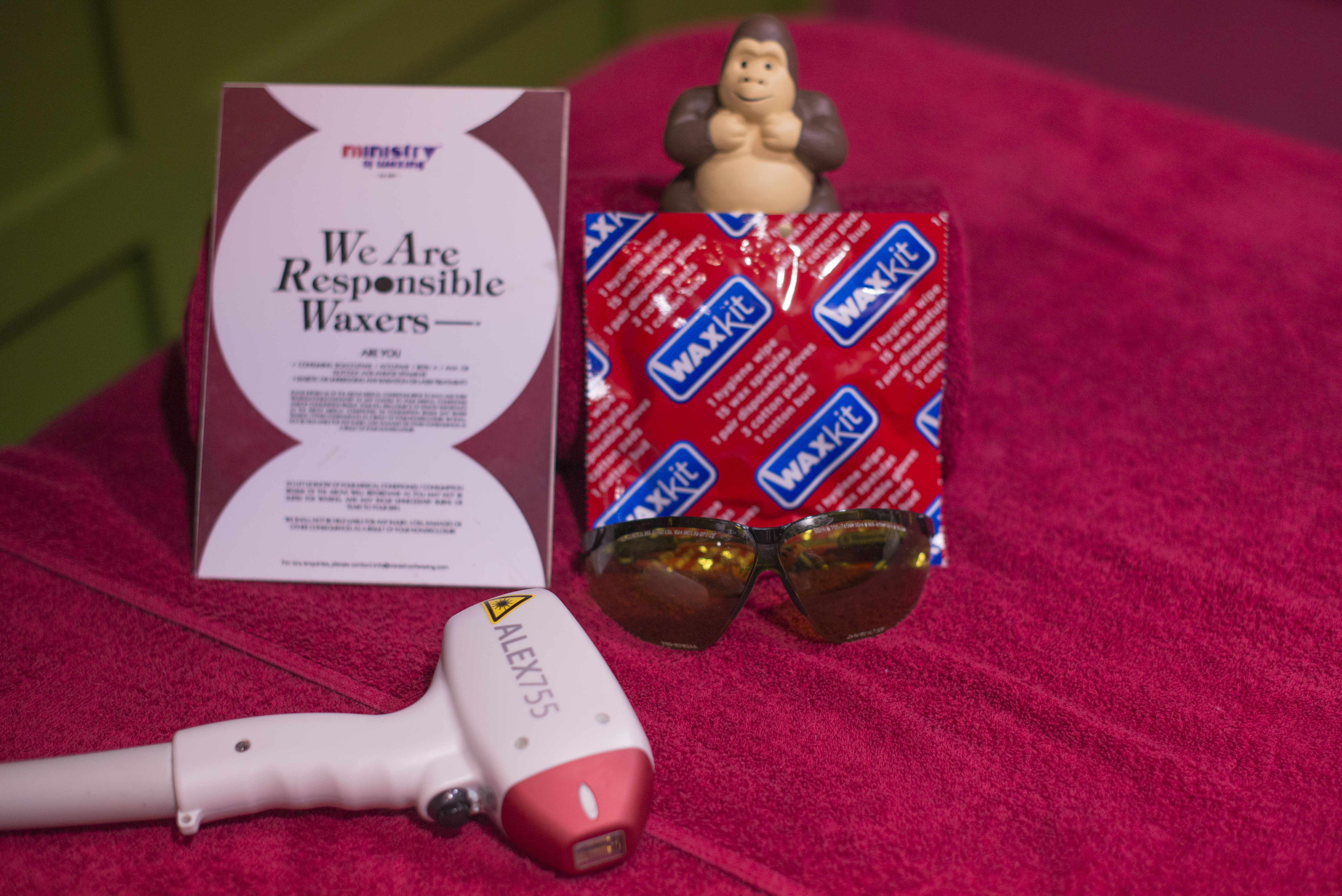 I'd get Boyzilians all the time before the woman who used to eradicate my stray pubes moved away; anyone who's had one before knows that there's no fresher feeling than having your garden groomed. No pain, no gain, right? Right. Unfortunately, we can't get rid of the pain — but long-term results, for 30 mins of mild-whaling, it's 100% worth it! Ministry of Waxing is a professional grooming salon, with branches based around London, with experienced male-treatment beauticians to help you getting your pubic fantasy. We're all for a natural weave, but not when it's getting stuck in our teeth, so get groomed guys!
And because you're a lot more aware of your downstairs, expect an increased sexual appetite and confidence; it's totally scientific that if you have pretty junk, you'll have more sex. Not to mention, it's basic pubic feng-shui; change your pubes, change your luck.
WHY WAX? If you're not convinced about, here's a few reasons why they're so popular: Your hole looks instantly prettier when your crack has been waxed. Your dong gets an extra inch. It's the most hygienic and effective removal of pubic hair.
BOOK ONLINE — Get 50% off your Boyzilian Wax at Ministry of Waxing's Flagship Chelsea store with discount code: FUZZ FREE"
(Valid until 19th October 2016. At Chelsea only. New Customers only).
Browhaus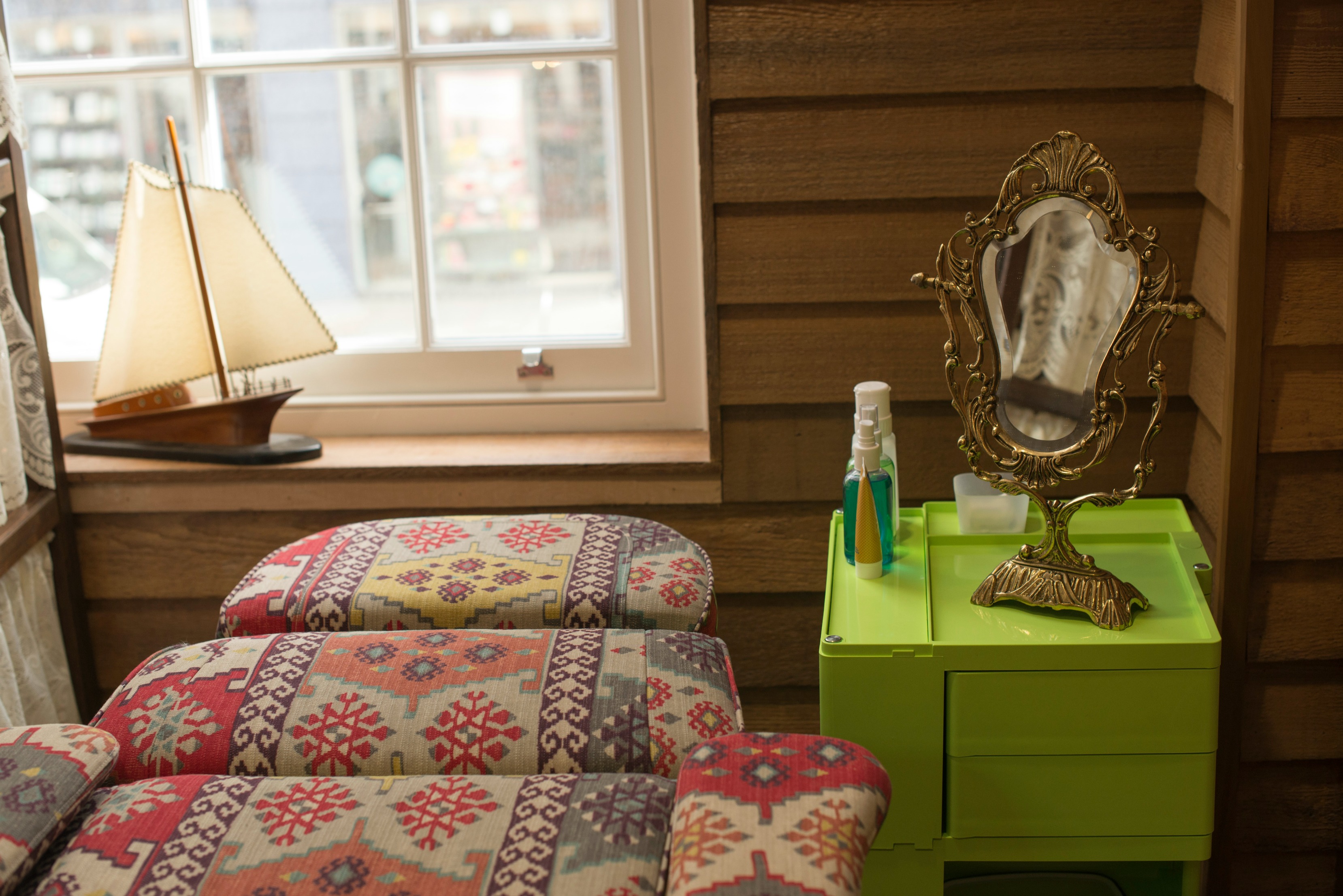 We've said it before, and we'll say it again – eyebrows are everything. If you have bad eyebrows, not only are you losing at life, but it's probably the reason you're still single. We were firm faves of waxing, but since our visit to Brow Haus may now be a thread convert; they're sharper, more defined, and cheaper! And their friendly beautician made sure we had them just how we like; tidy, symmetrical and still masculine.
Browhaus is affiliated with Ministry of Waxing (above), so you might as well get all your grooming done at once!
Beau Brummel Skin Care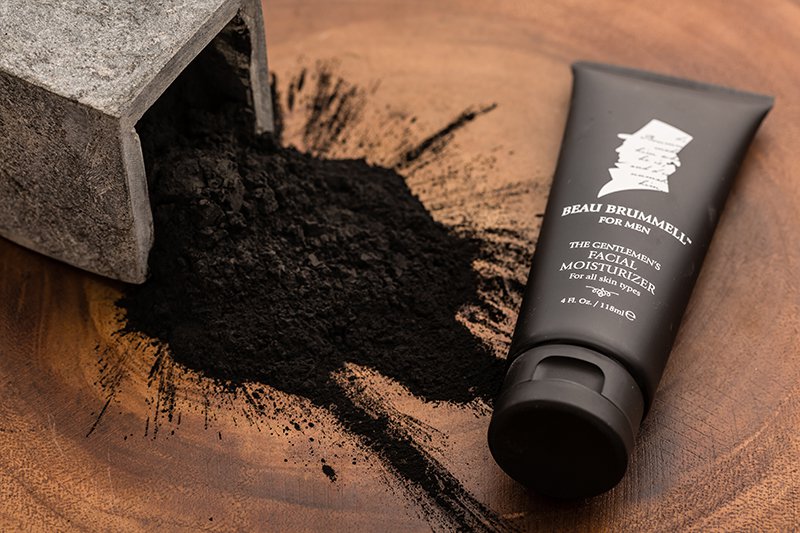 You only get one set of skin in this lifetime, so it's important to take care of it. (Unless you some kind of snake, then you can go shed in the corner with Taylor Swift). I'd always believed that my teenage skin routine was enough, and it is, but it makes hella difference when you're not using a vague brand that is aimed at everybody. Beau Brummel are at the forefront of innovative men's skincare, producing face masks that contain charcoal, and cleansers with crushed Almonds! How's that for bouji? Charcoal has been hailed as the "latest ingredient to take the beauty world by storm" by NY Daily.
Not only do they smell amazing, but give yourself the cleanse, wash, moisturize combination for skin like silk. It'll also leave you with that subtle dewy glow — perfect for covering hangovers, and men that want a fresh-faced look without make-up.
Revivogen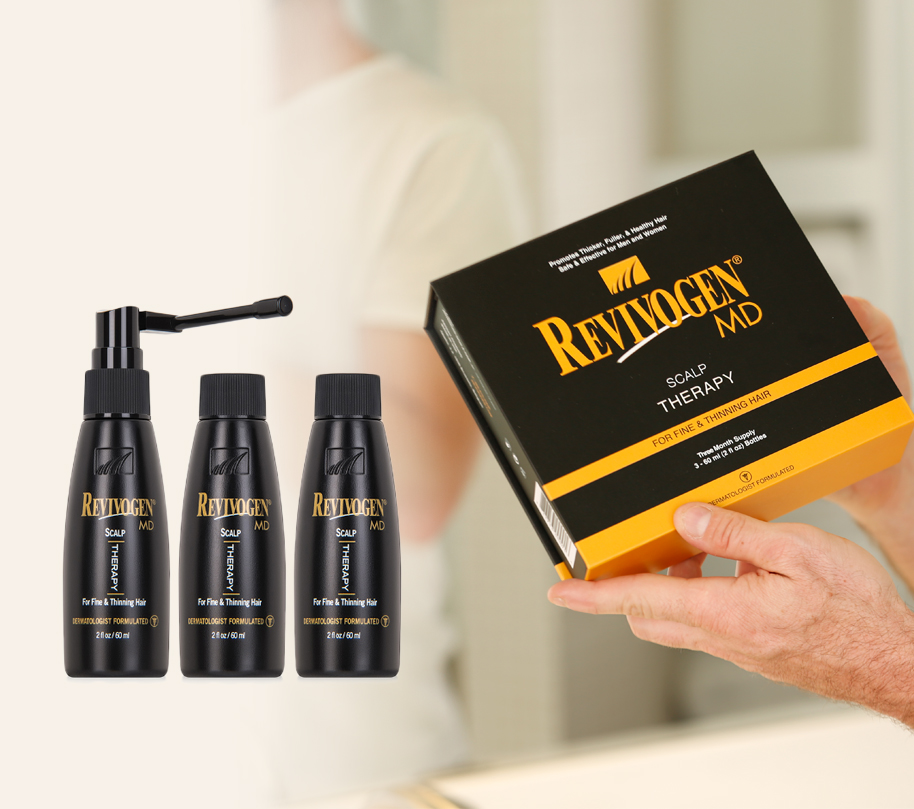 Revivogen specialise in products to aid hair growth and in turn promote thickness and volume. They have all the bases covered with shampoos, and conditioners, but the star of the show is their Scalp Therapy. Not only does your hair feel lusher than Eva Longoria in that Loreal ad, but it also prevents DHT (the stuff which causes Male Pattern Baldness), and rejuvenates the hair you have got to look thicker and fuller. If you'd have told us that shop-bought products could actually help thicken hair, we'd have called bullshit, but we saw a noticeable difference after just 6 weeks (using scalp therapy 3-4 times a week), despite Revivogen saying that it can take up to 3 months to see the effects.
And all their ingredients are backed up by science – so if you're concerned about thinning, they're the way to go! ORDER HERE.