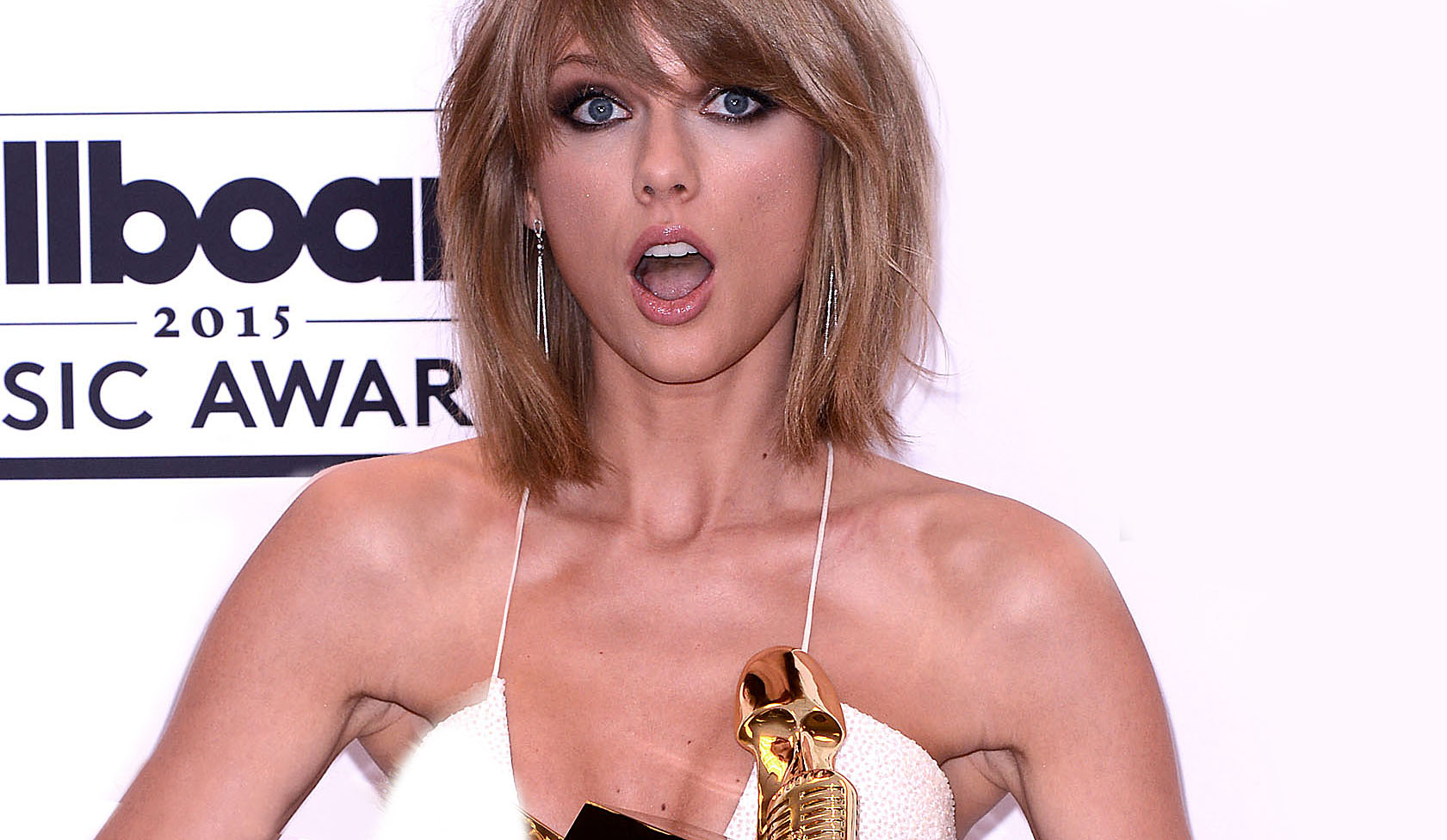 Taylor Swift may be feeling some Bad Blood towards this Christian mother who threw MAJOR shade at the pop singer with a fasty tweet. The religious cook wasn't behaving very Christian-like when she posted a snap of two ham baguettes, one neatly-packed and the other looking ragged.
"My daughter's vagina on the right, Taylor Swift's on the left" she commented.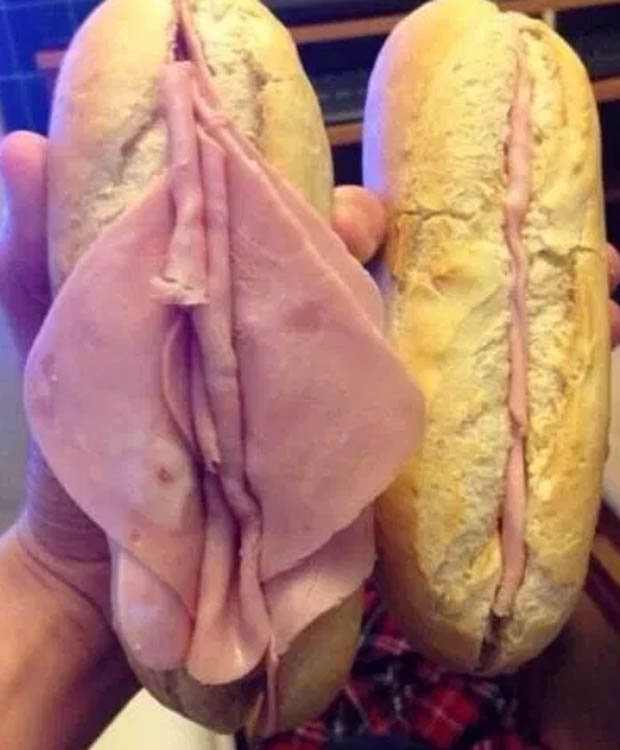 "The reason I preach Christianity" she seethed – assuming not noticing the irony. Ain't you supposed to be loving your neighbour, and not slut-shaming them? Don't get me wrong, it's funny. But you just know she typed that out of pure venom. Bitch is in for a surprise when she goes to church every week and still ends up in hell. Dumbass so Christian she doesn't even know what a kegel exercise is – let alone that her little angels are probably getting finger-blasted after Sunday school.
At the end of the day, yeah Taylor Swift gets a lot of dick. So does Lindsay Lohan. So does Paris. So does everyone on Geordie Shore. And Love Island. The difference though, is that at least Taylor dates them and doesn't fuck losers she doesn't know.
We want Tay to respond – we all know she's as shady as fuck too – show the world your colours (primarily red), hun!