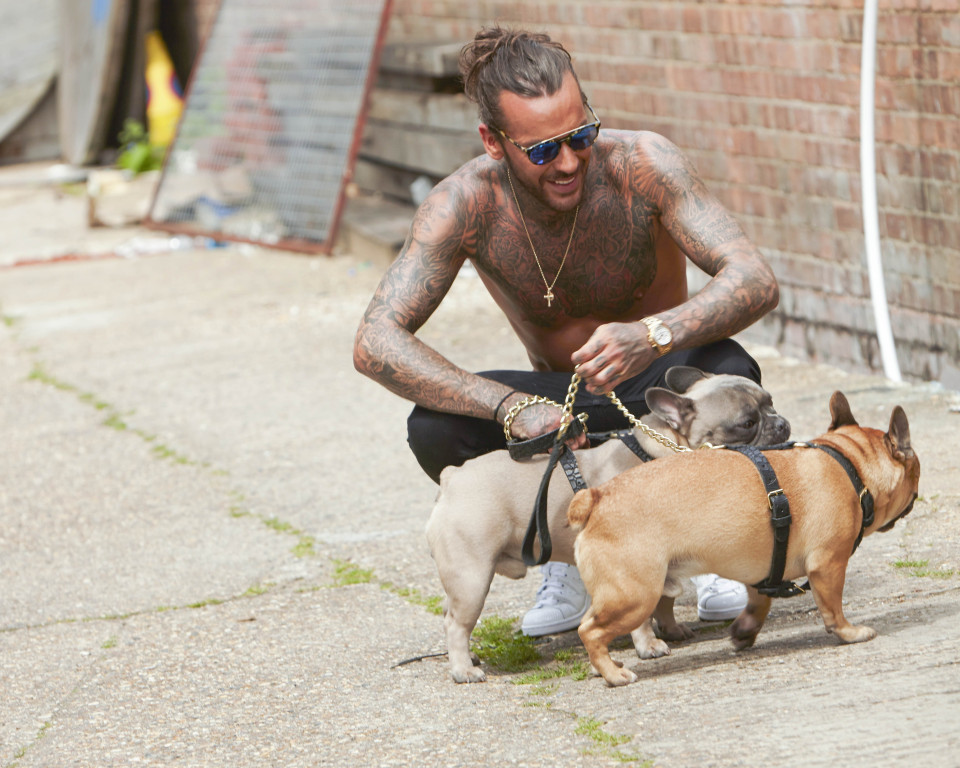 Ugh, there are some people that have just been dealt fabulous hands in life; the bish is one of those people. Just like the lucky lady who gets to caress Zac Efron with fake tan, this woman got to get her mits all over TOWIE's Pete Wicks while he was shooting for his 2017 calendar. Ooh child, best believe we were given that to do as a set runner, we might not stop at the torso, mkerrr… We be like: "Whoops, our hands slipped!"
The reality star also had a dick pic leaked earlier this year… But we got made to take it down, pesky lawyers pooping on our party!
We're surprised Megan hasn't thrown all her ham sandwiches on floor in a epic jealous meltdown.