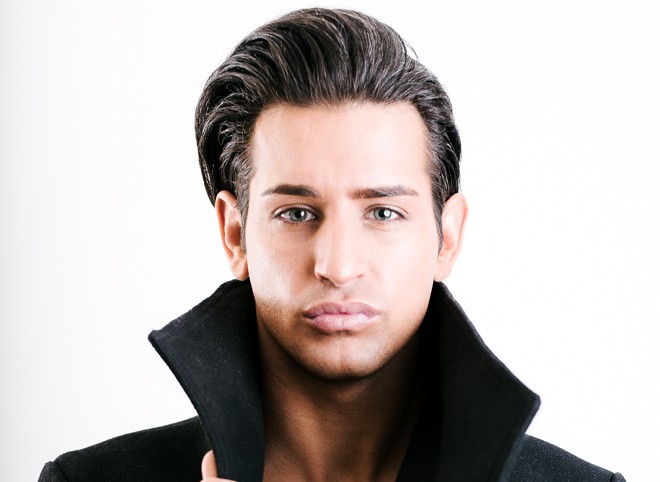 So Olly Murs is 20% gay, and now Made in Chelsea star Ollie Locke has announced that he is going gay for the summer. Lucky us! Can't wait to see his face when the season's change, the first day of Autumn when he turns back to straight, and he's choking on a dick. Vomiting all over this guy's knob.
Speaking to Star Magazine, the openly bisexual reality star said that he's looking for a "lawyer aged 34 – 40." Is he skint then? Imagine, got addicted to caviar and crackers, and got himself thousands of pounds in debt. Or maybe he's just tight. Speaking of tight, Ollie also told the mag that he's never actually boned a bloke before.
"I've never slept with a guy." He confessed. Interpret as you will.
"This is the first time I've ever said it on television, but it's done. I've never slept with a guy in my life. I think everyone kind of assumes that I have." Well, to be fair, he does look like he wouldn't be totally lost if a dick wound up in his hand.
"It's the start of a new chapter!" Jeeves! Fetch the confetti and poppers!
We know what Ollie's looking for, so the only question left really is if there's any 40 year-old rich blokes that want a toffee-nosed temper tantrum for the summer? Oh the plus side, at least you know he'll be tight! And just think, you could be waking up to this: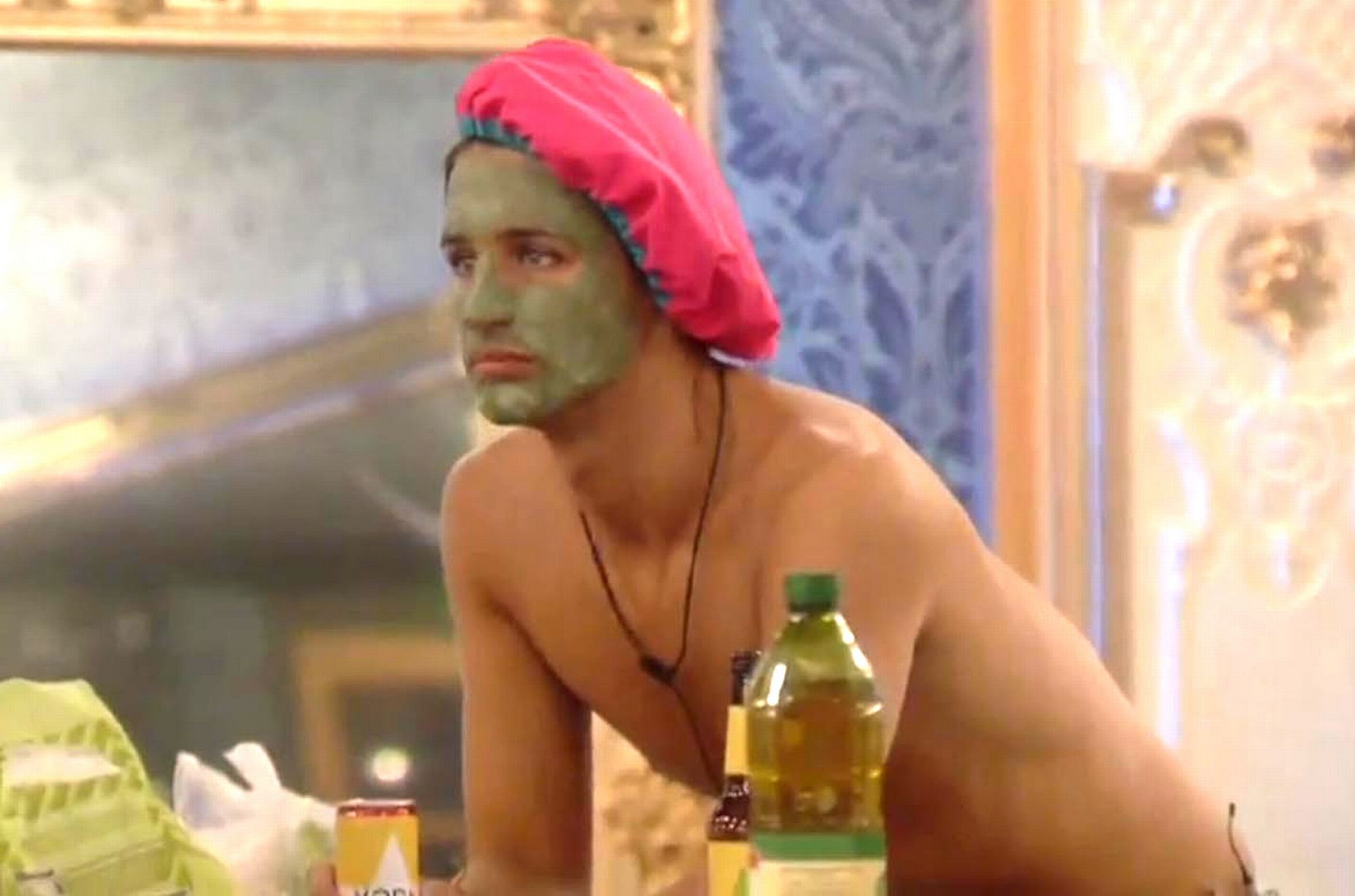 [H/T: Pink News]