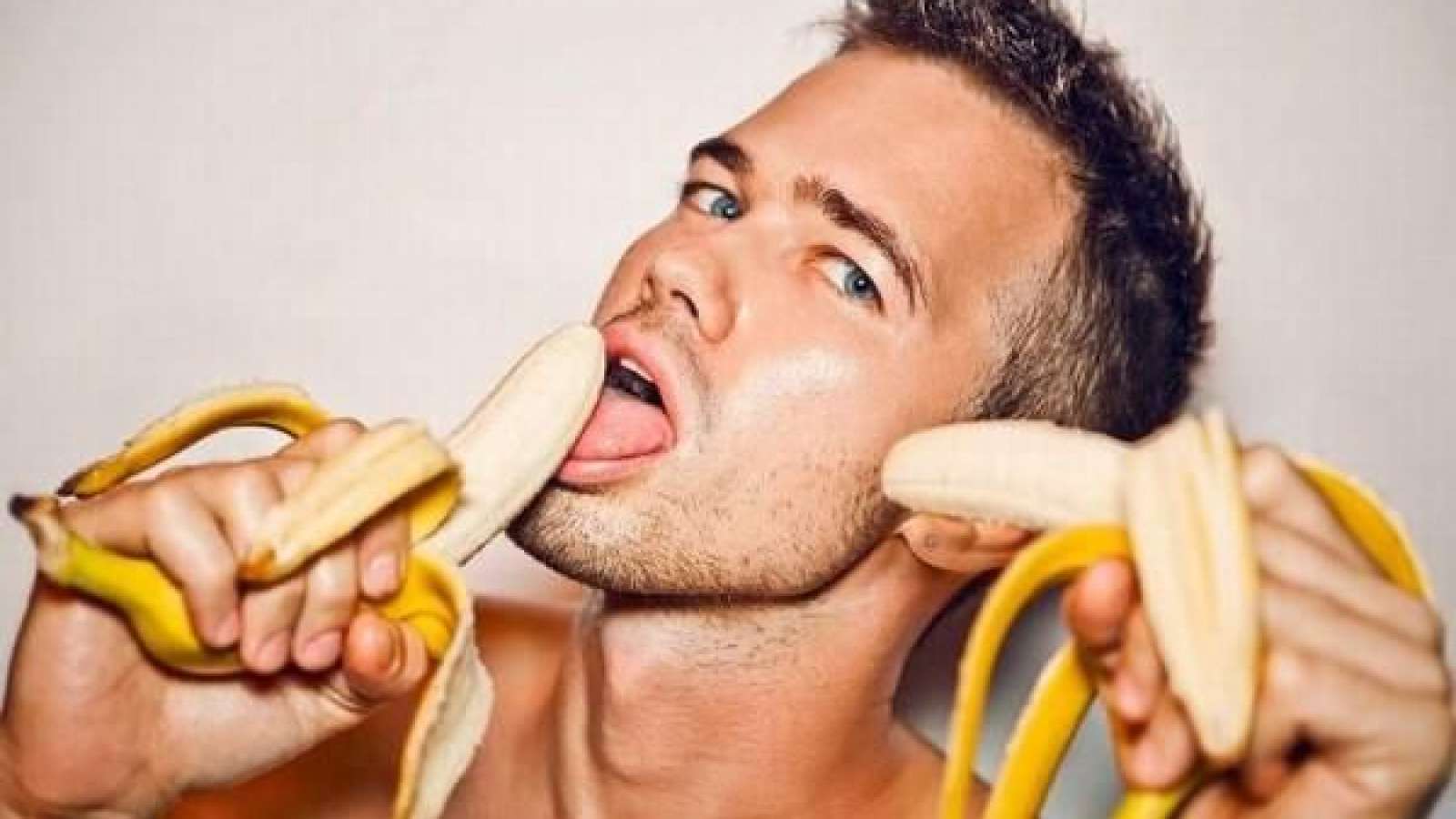 Claiming to be the most "realistic oral sex simulator" ever, Sqweel XT is the new pleasure device on the market for men to get off when their partner's got lock-jaw… Or just the hump. The toy uses 10 oscillating turbo tongues which rotate at three different speeds. Sounds like it might even give better head than people who couldn't be clueless 'bout sucking a dick.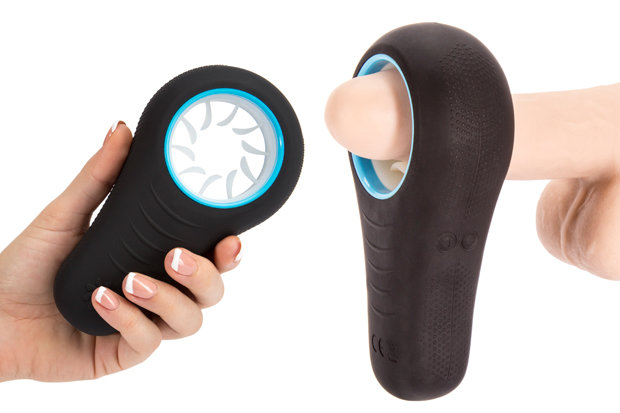 The toy is so small, you can carry it in your pocket, which could prove problematic for employers. Or in fact, anybody that wants a man's attention. Wonder if it will affect the number of guys on Grindr on a Sunday afternoon.
After seeing a 20% increase in male sex toys, the makers Lovehoney are hailing 2016 as the year of toys for men.
Check out the promo video below: