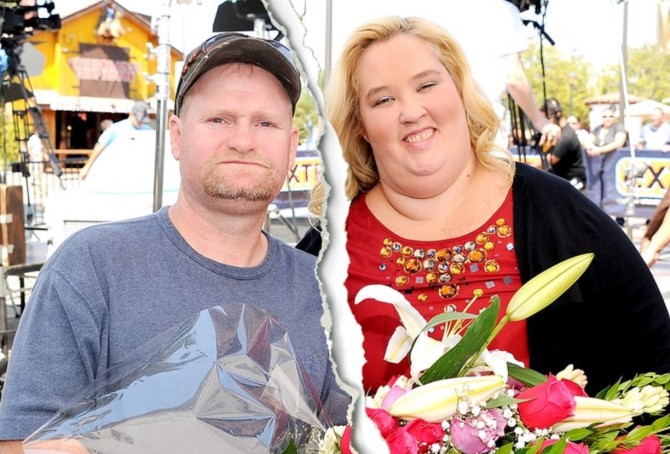 You gotta love that meme that reduces single people to tears just by reminding them that Mama June has a man and they don't… But apparently there's trouble in paradise! In the latest footage from Marriage Boot Camp: Reality Stars – because even the rich and famous like Mama June have their strife – Honey Boo Boo's mother claims to have seen texts on his phone from women and men…
She may be from the South, but she's got that stalking down to a tea. "I just want him too tell tha FOOL TRUTH" she exclaims, after walking out mid-session… But Sugar Bear insists he is. He'd probably get shot and mounted on a wall for being bisexual wherever he's from.
So much drama; very much like the Kardashians.
Watch below:
[iframe id="http://link.brightcove.com/services/player/bcpid1250536613001/?bctid=4686868090001″]
[H/T: Queerty]