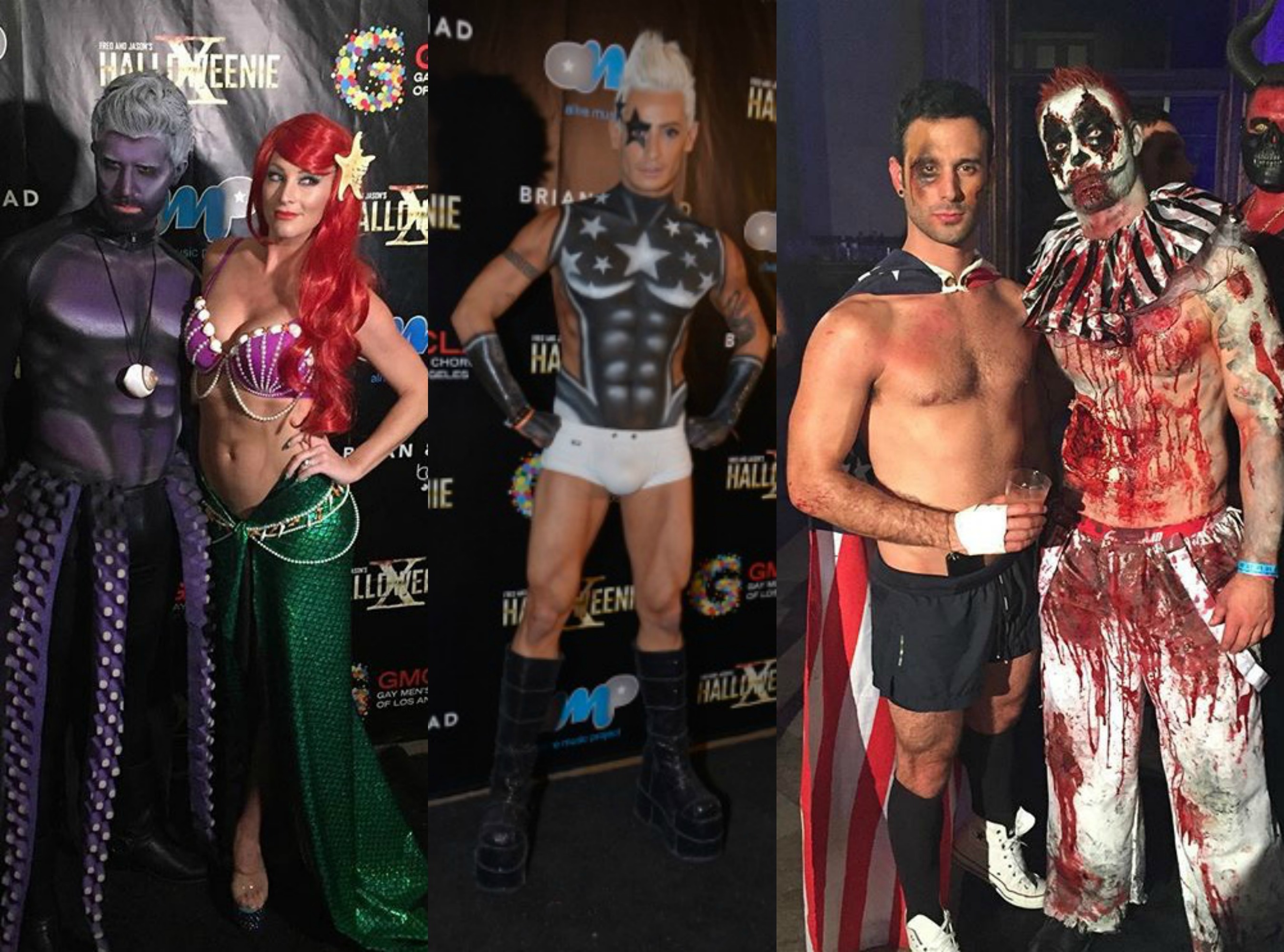 It's not like there wasn't an abundance of Halloween events last weekend (aka, opportunities to unleash the inner slut), but everyone was talking about the biggest event to takeover Downtown LA; Halloweenie. The A-list, Instafamous and horrifyingly buff took to the red carpet before one hell of a party. Obviously, bitches were going in with their costumes, with everything from a team of Teenage Mutant Ninja Turtles to Cruella Deville and Snow White's evil stepmother; and you know nobody does an evil queen like a sassy queen. Mhmm, *snap*.
Forget Freddy Kruger, organisers Fred and Jason threw another annual bash that spooked all others in Cali – and all while benefiting the GMCLA (Gay Mens Chorus Los Angeles), programatic programs AMP (Alive Music program), and It Gets better Tour. And considering the scariest horror story we know is our dating history, it takes a lot to make us gasp. Until next year, boys. *Puts clothes back on for next 364 days*.
SPOTTED: Frankie Grande, Scott Evans, Daniel Franzese (Looking, Mean Girls), Danny Pintauro, Steve Grand & the cast of Vanderpump Rules.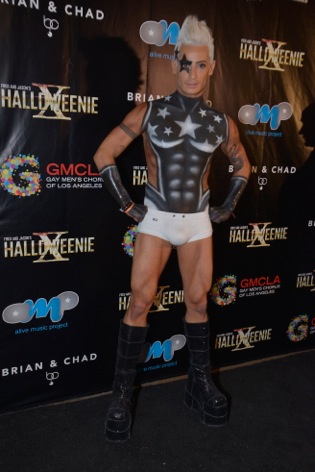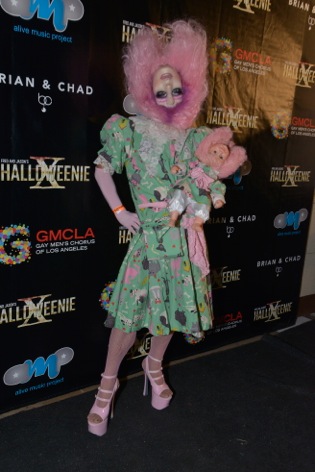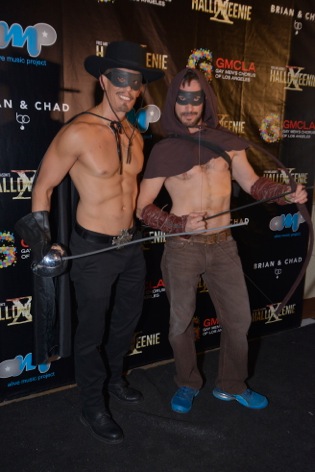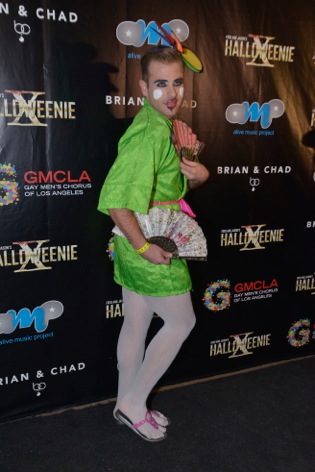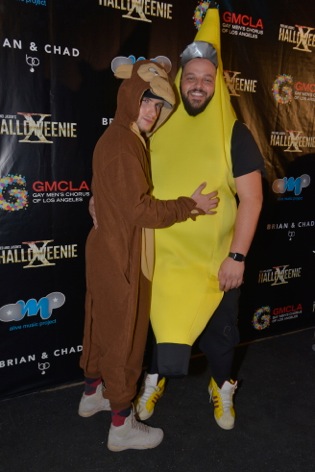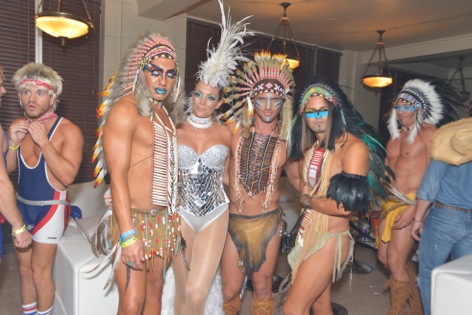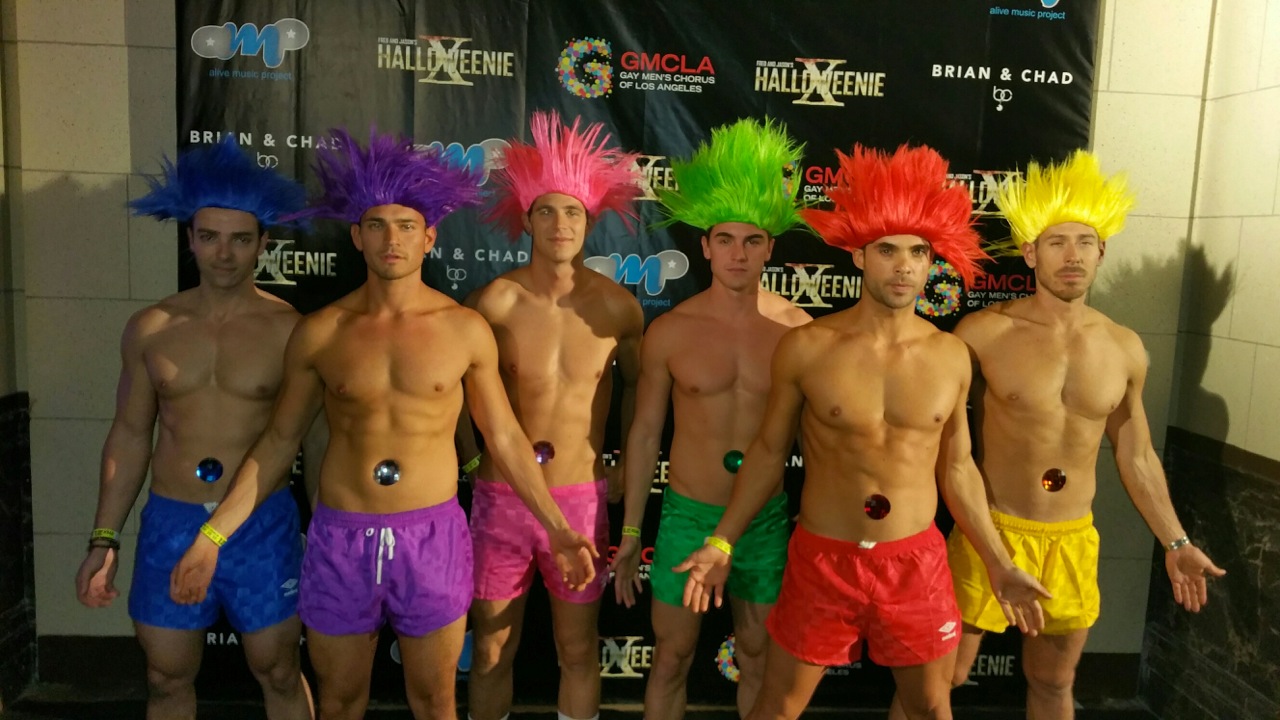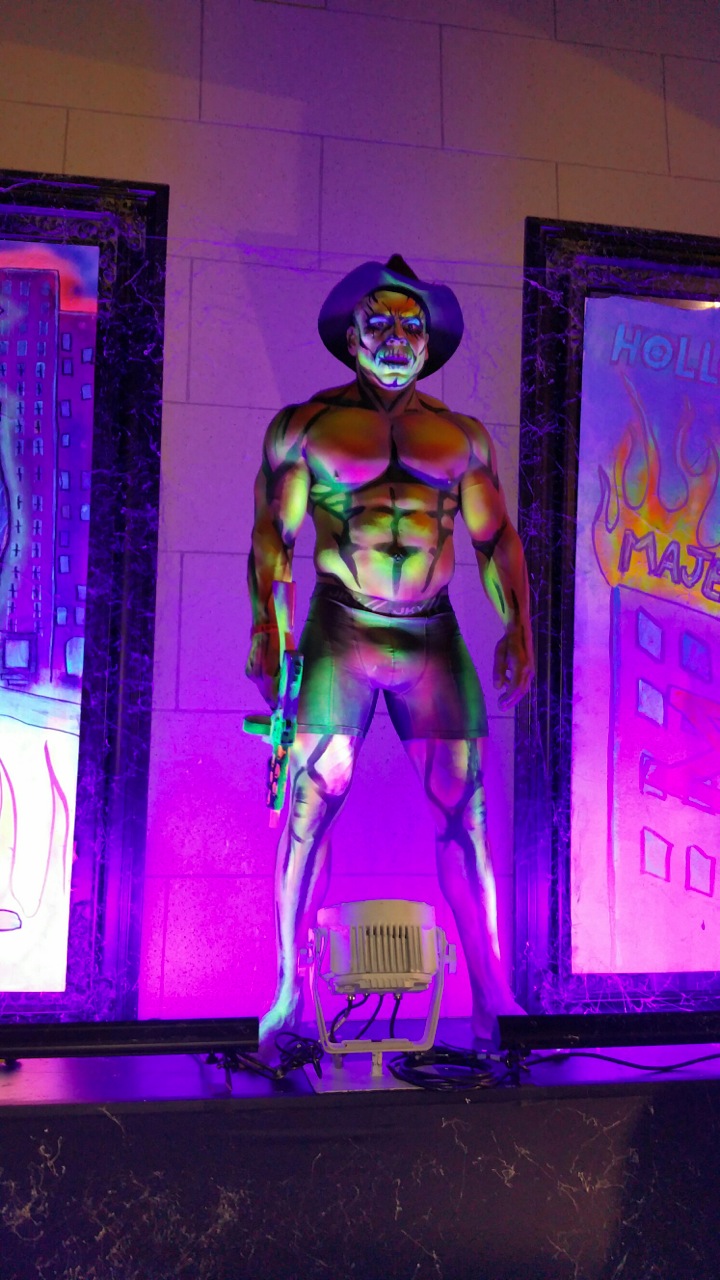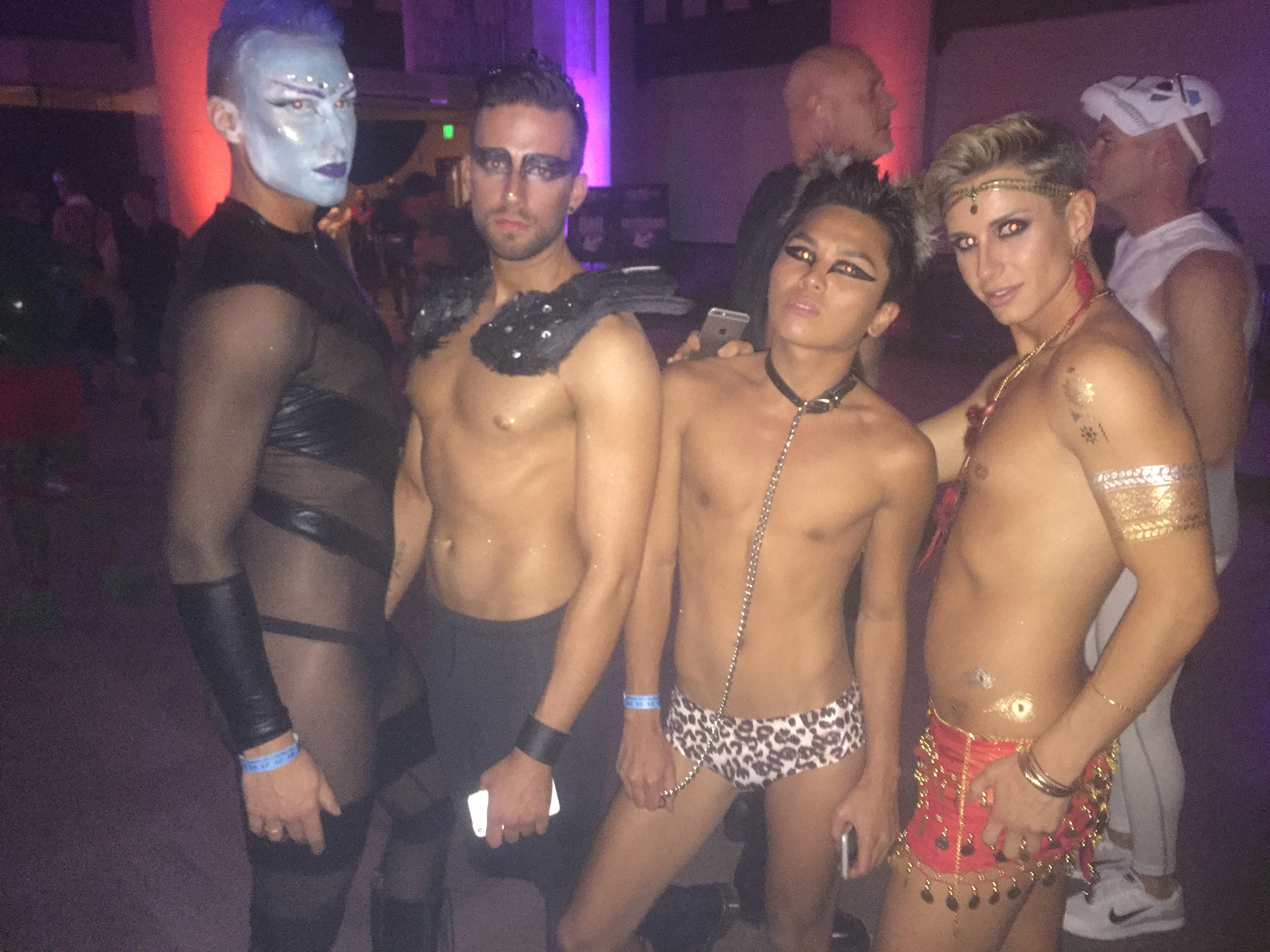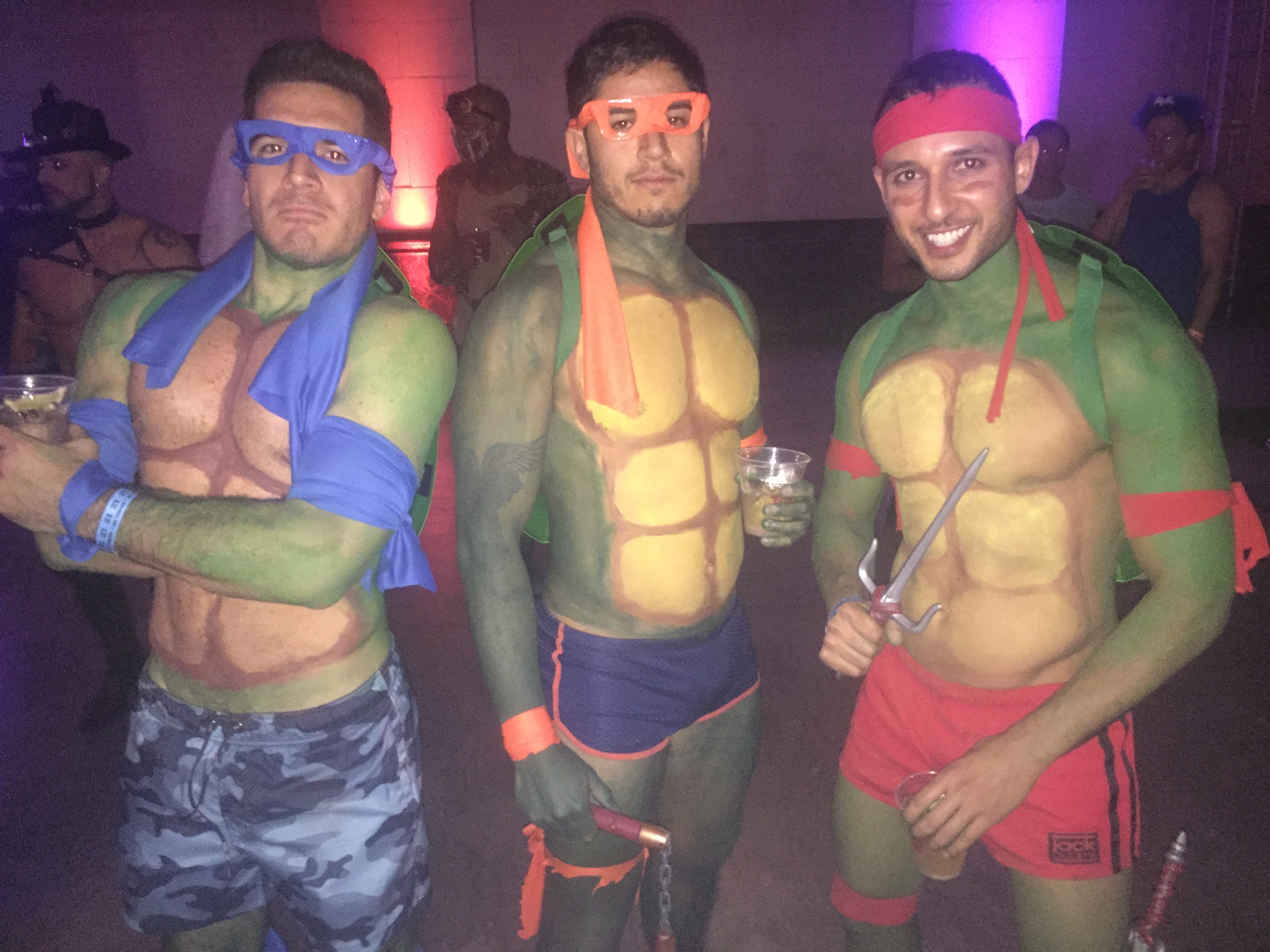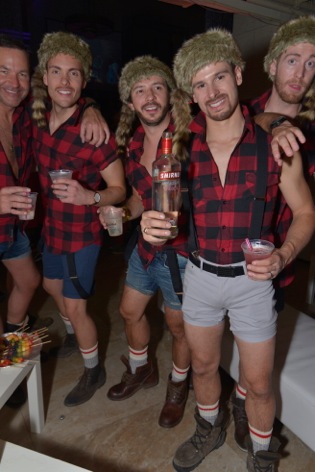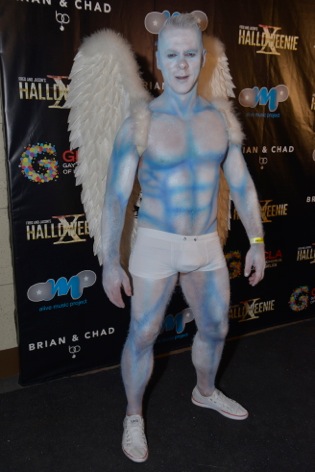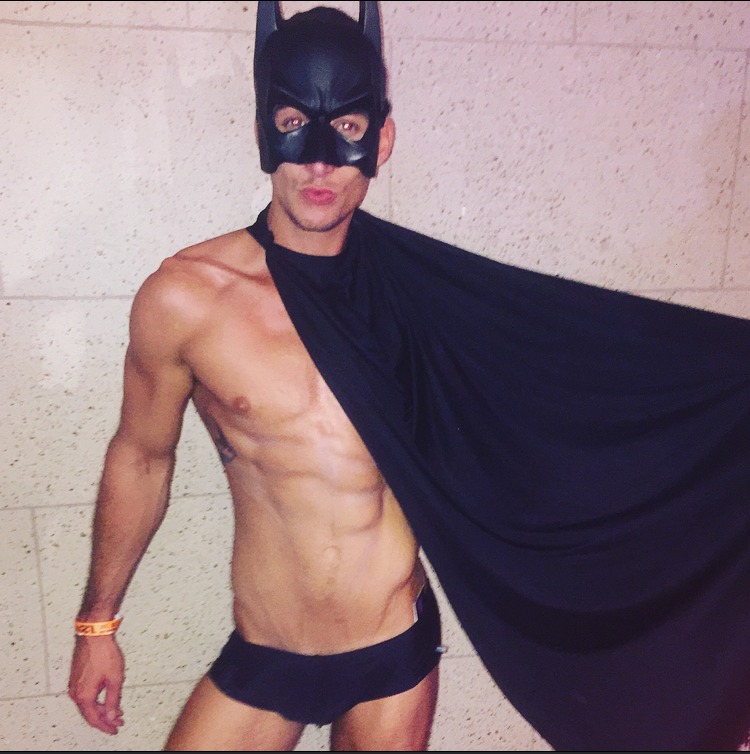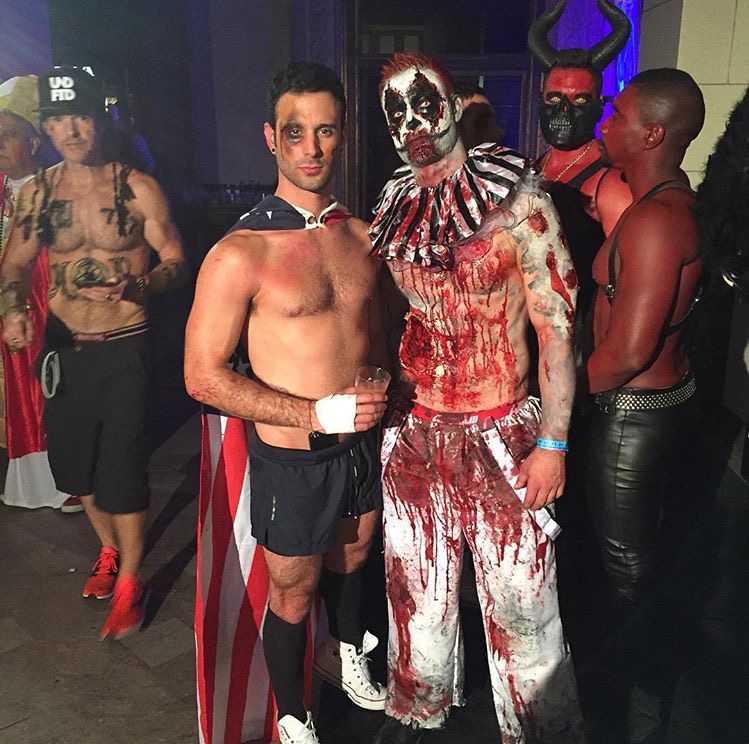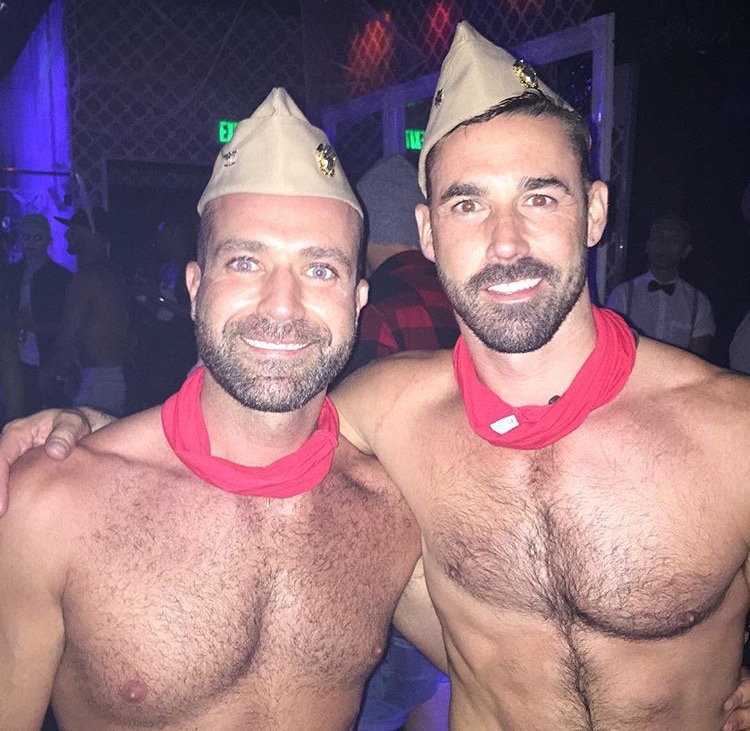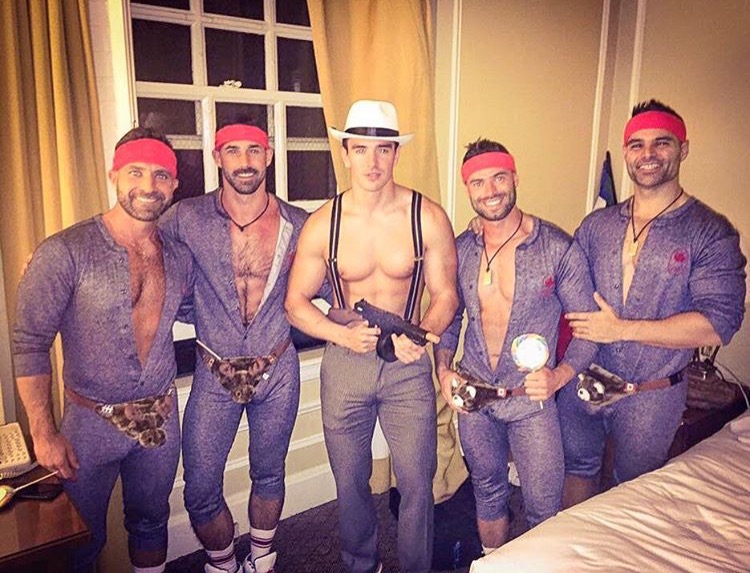 [Photo Credit: Daniel G. Lam Photography/Halloweeniela Instagram]