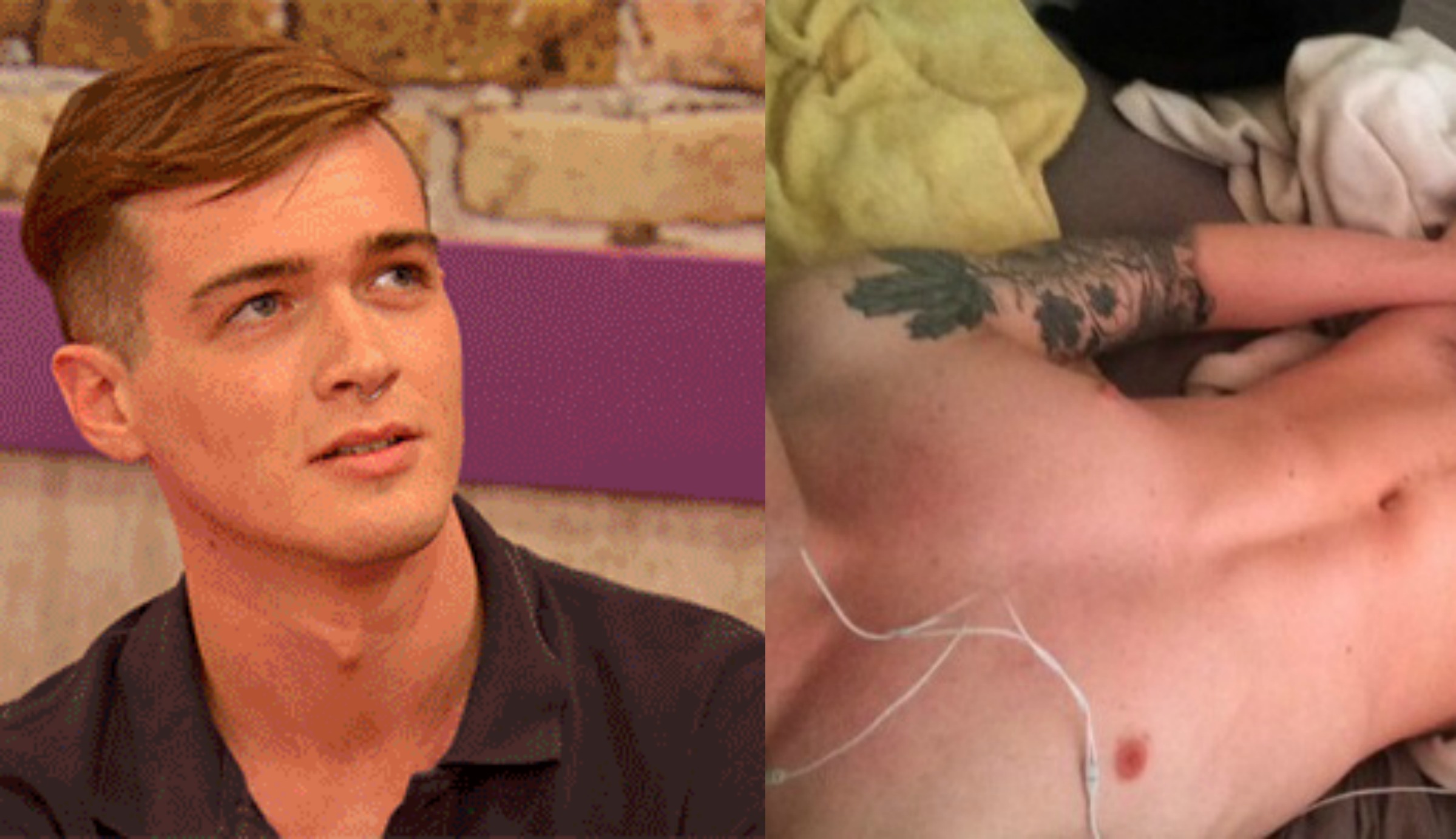 Ru Paul Drag Race contestant Pearl has got the world asking "How did he tuck that?" in these leaked photos that claim to be the queen out of drag – and his pants. The tattoos on the arm match, so everyone's pretty settled on an answer to the titular question.
While Pearl may have been one of the less popular drag queens throughout all the seasons, we're sure these pics will gain him some popularity! We all knew he could put together a sick ensemble, but nobody said anything about creating Pearl necklaces…
CLICK HERE FOR UNCENSORED IMAGES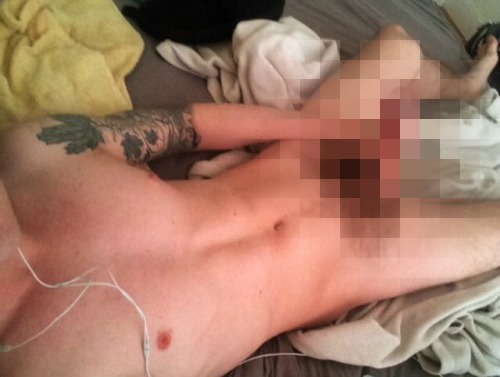 What would Ru say?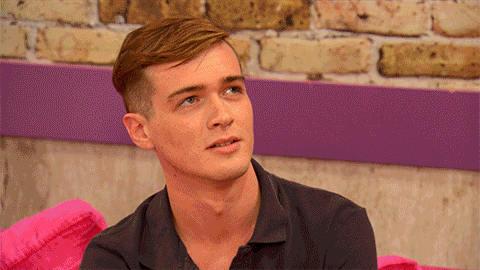 Thanks to the boys at AntiTwink