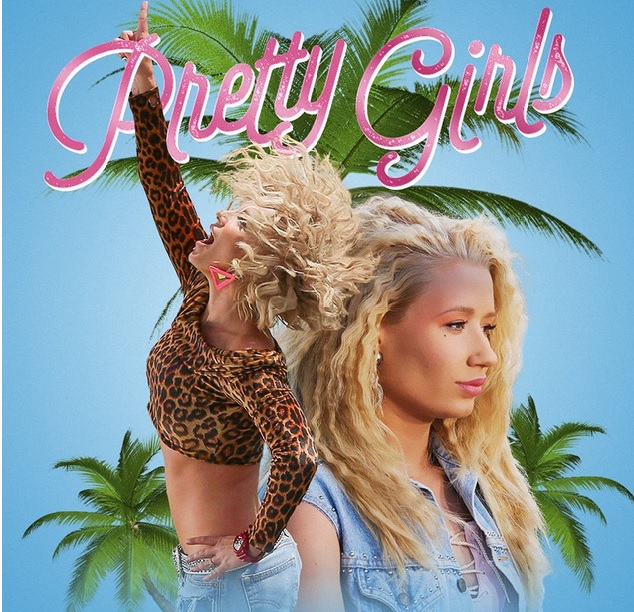 It's the summer tune pop poofs have been waiting for since they first heard the rumours late last year. Since Iggy confirmed the details in February and on-set photos have leaked since then, it's obvious that the hype has been building. But is it the MAJOR hit we were hoping for?
HMM… I'm not sure I'm really on board with this common shouty-tude that's present throughout the track. Didn't Iggy already do a song with Charli XCX? I mean, "Wipe the floor with all the boys, pour the drinks, make some noise." You bitches are GROWN WOMEN… Seriously, did Charli XCX write this? It might have worked for her a couple times, but whoever's behind this concept needs to go back to the drawing board. We don't wanna be that skanky teenage mum shouting at her baby daddy while she slicks back her Croydon facelift, ALL the time. This is way too PG than it should've been.
I mean, obviously I'm gonna listen to it on repeat until I like it, or at least don't mind it, because it's a BRITNEY/IGGY collab. So yeah, I'll do my best. But sometimes you just gotta accept it when your fave drops a dud (I can't even think about 'Criminal' without wincing). But you know what, sometimes the video can save a song (kinda) – so let's what they got…
What do you think Cock Flock? Does it live up to your expectations?