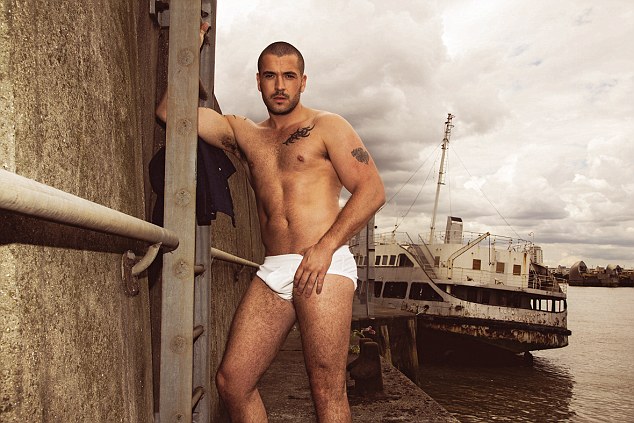 What better way to wish the Cock Flock a Happy New Year, than a sexy snap of X Factor contestant Shayne Ward just casually posing by some quay in a pair of white briefs. The handsome was always one of our favourites – and not just because of his looks. No U Hang Up and If That's OK With You were jams, you know!
And while it might seem that his career has gone rustier than that sinking ship in the background, we have faith in his comeback this year! And if (touch wood) it doesn't fulfil our expectations, just keep reeling out shoots like this and we'll still be smiling.
In the latest issue, Ward claims he gets "called gay all the time". He goes on, "it's usually a jealous boyfriend or a girl who's a fan or guys in a pub just because I'm a pop star". Jealous bitches! But they still know who you are init! Who are they?! Nobody! Yeah, sip your bruv!