There's loads of reasons to welcome the end of summer; the leaves changing colour, new fashions on the cat walk and that bit closer to Christmas – urgh, please. Everybody knows the best thing about Autumn is the new/returning TV shows – it was specifically made that way to reduce the amount of SAD sufferers. Anyway, along with hot new shows come the hot new stars…
1. Jake Quickenden (The X Factor)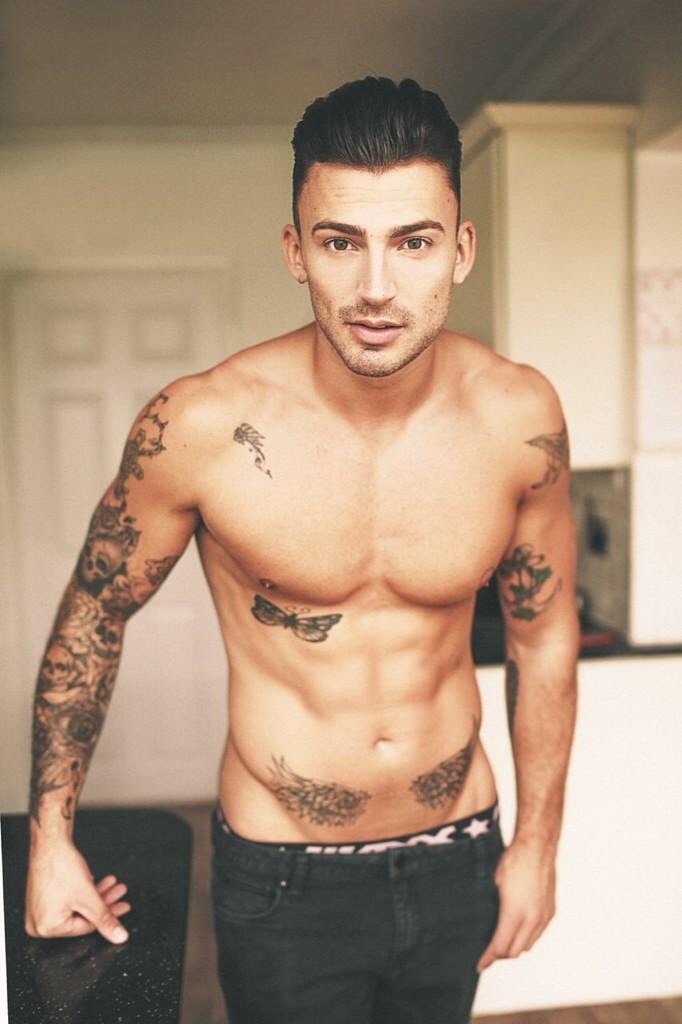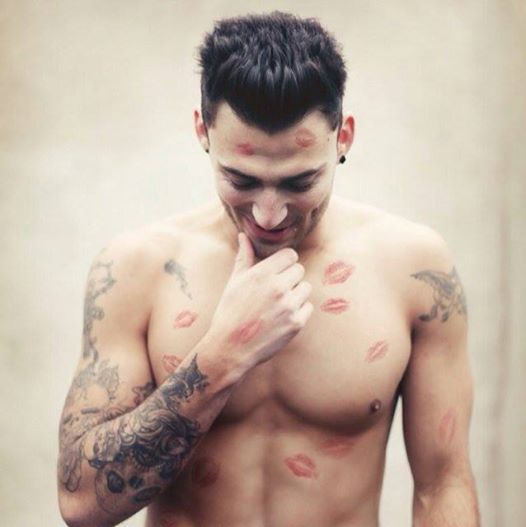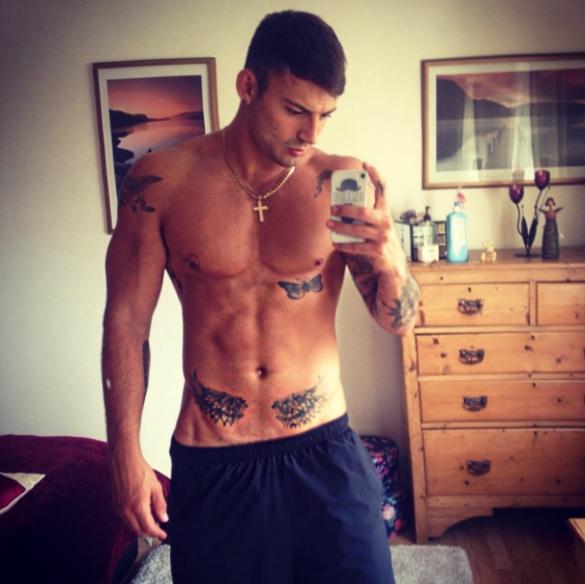 Jake tried out for the X Factor last year but didn't get through, following that he lost his brother to Cancer. So not only have his looks won over our horn, but his story has won over our heart. Even if he doesn't win – which is a possibility against this year's competition – hopefully he'll come out with a record deal and a plethora of naked photoshoots for gay mags. Seeing as he's already done GTs naked issue and will be in the next Attitude mag, I think we can safely say that's a bet.
2. Jack Walton (The X Factor)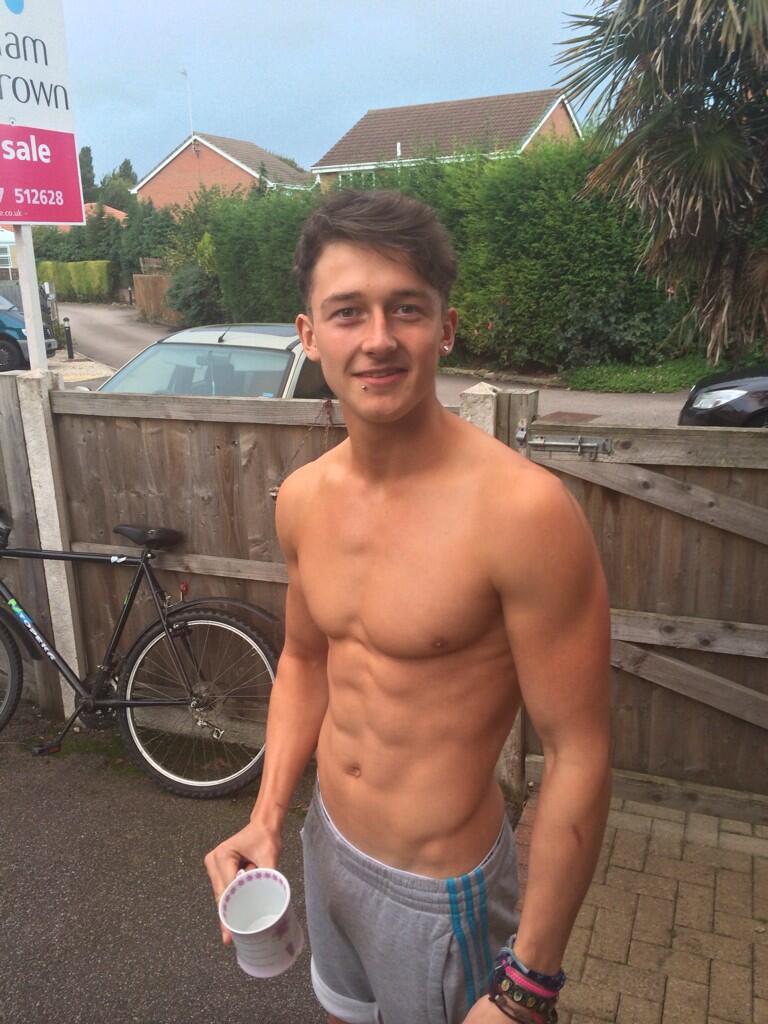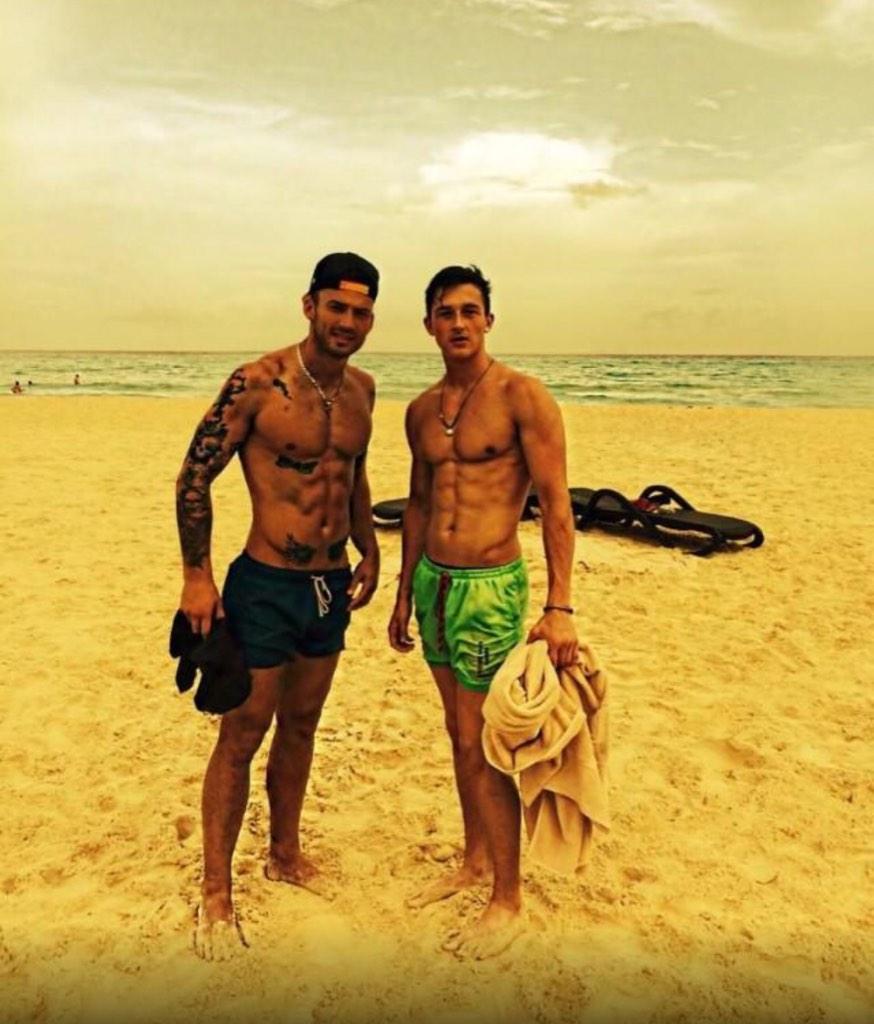 Jack was this year's wild card, and was brought back by Simon Cowell as eye candy for Louis. In our dreams, he works out with Jake and then they take showers together.
3. Jack Falahee (How To Get Away With Murder)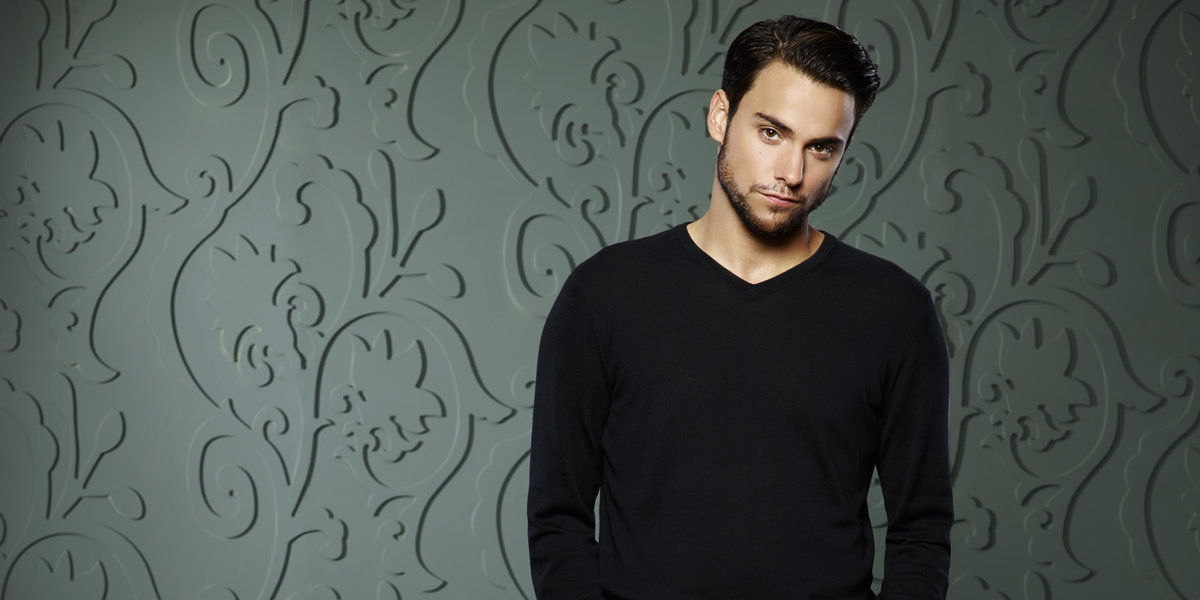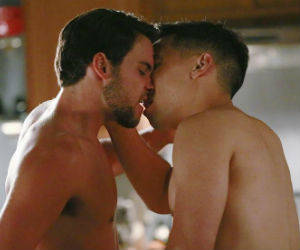 How To Get Away With Murder is the new 'it' show in the US – and it's easy to see why. Shonda Rhymes brings another sexy/glossy/epic concept (following Grey's Anatomy and Scandal). Jack plays the seductive Connor that chews men up and spits them out. Actually, on second thoughts, he probably swallows. At first look you might not see the appeal, but guaranteed his character would have you in bed before you could say 'skirt up, knickers to the side'.
4. Brian Hallisay (Revenge)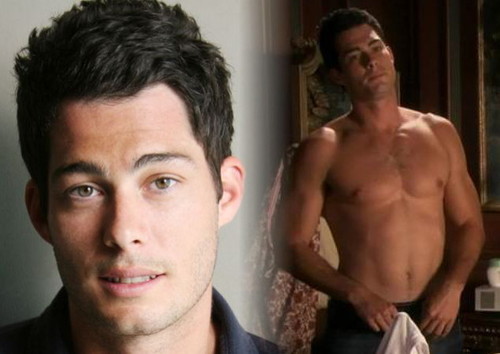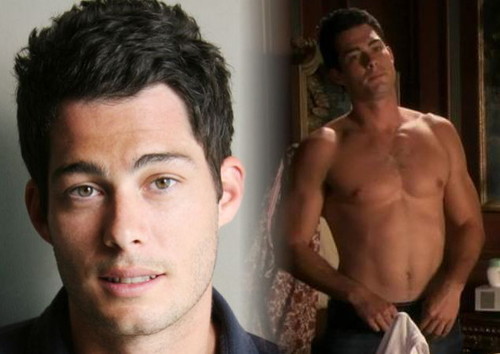 Most well-known for his part on Privileged, or The Client List where he met and dated Jennifer Love Hewitt, Hallisay now plays a cop on Revenge alongside Jack. But considering his entire filmography consists of one shirtless scene (on a show that nobody watched anyway), we think the Revenge writers better get cooking some (scantily clad) love trysts! And preferably with Daniel.
5. Evan Peters (American Horror Story: Freakshow)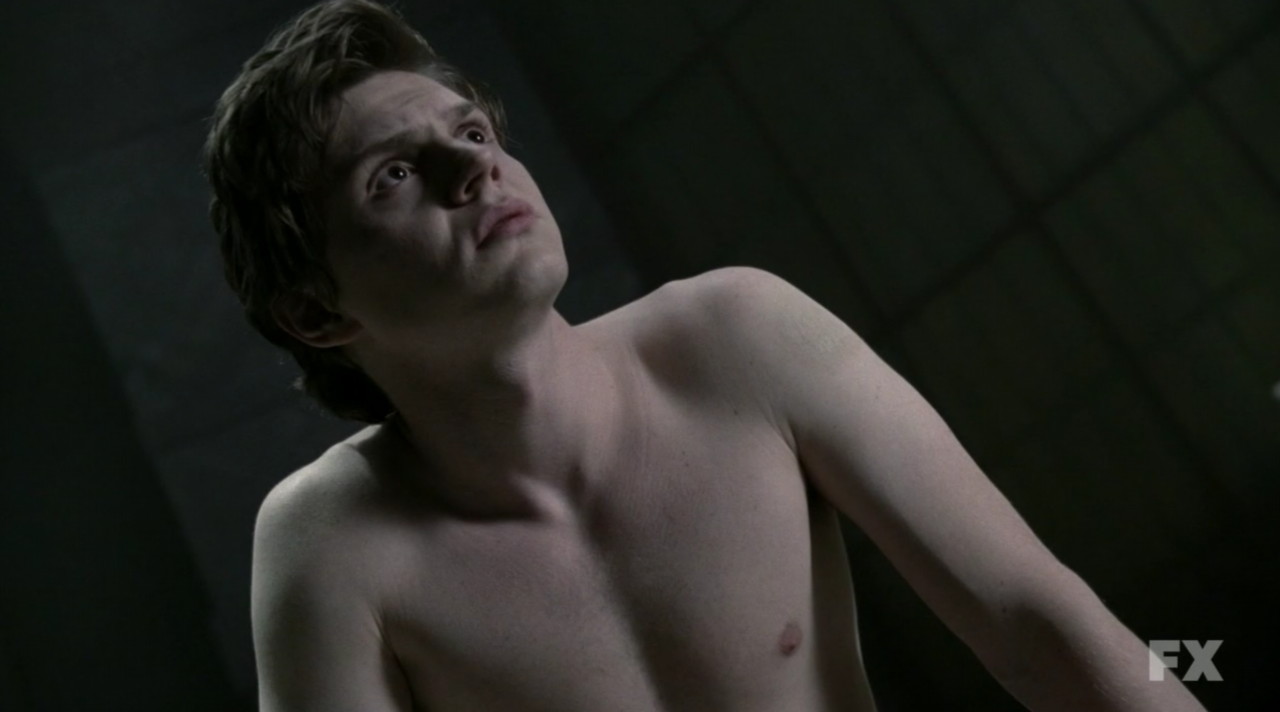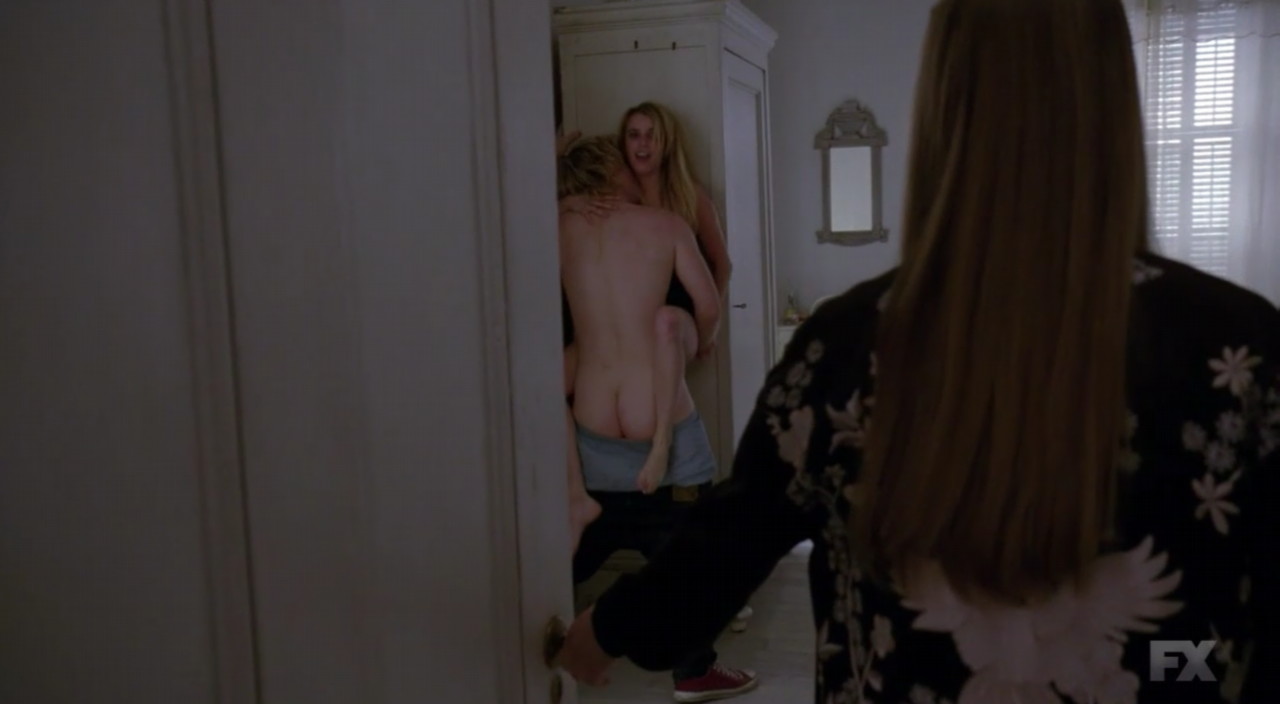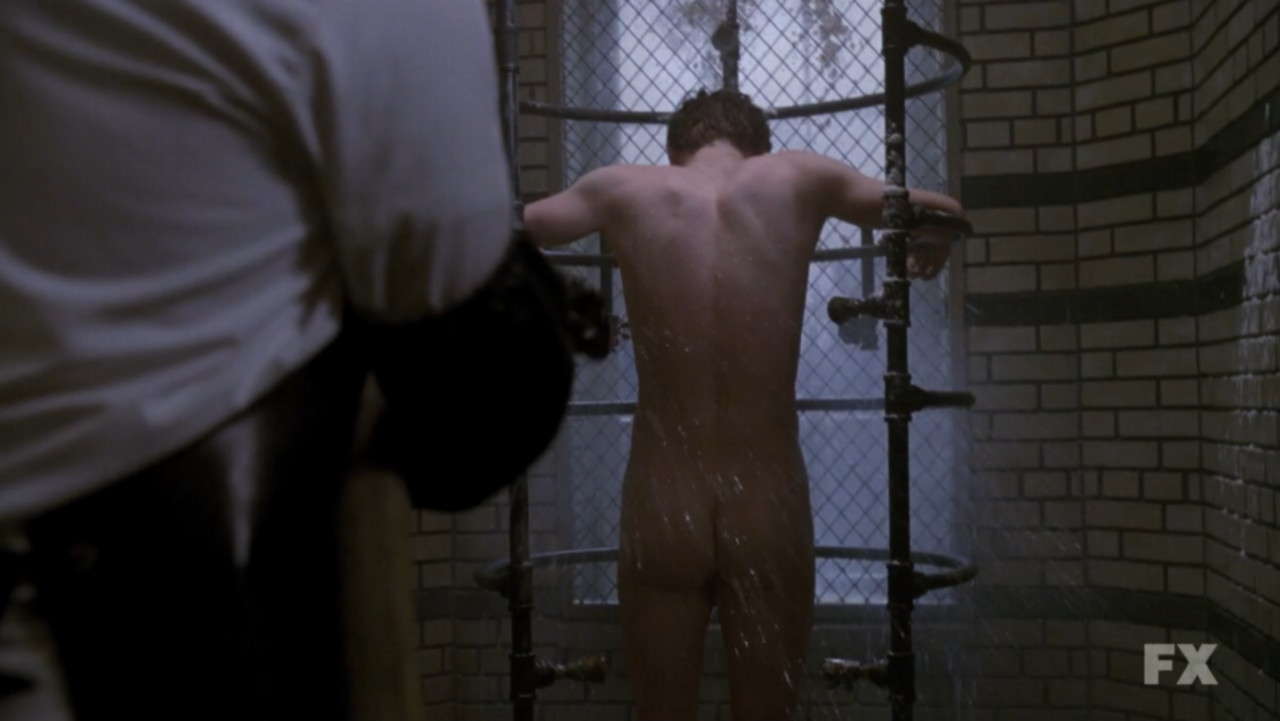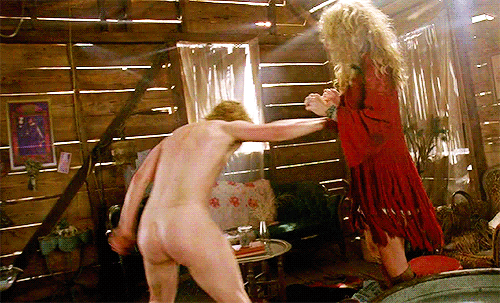 After starring in all first three series, any AHS fan will know that Peters getting his clothes off is like a right of passage. So we're expecting the his butt to make a cameo again this time around, queue thousands of angry fan letters when they don't.
6. Benjamin McKenzie (Gotham)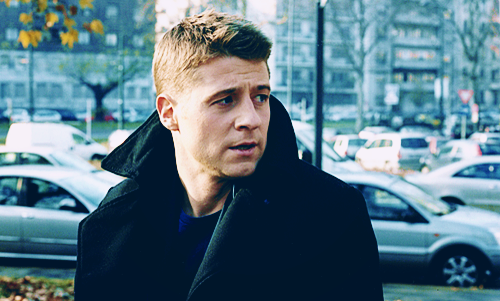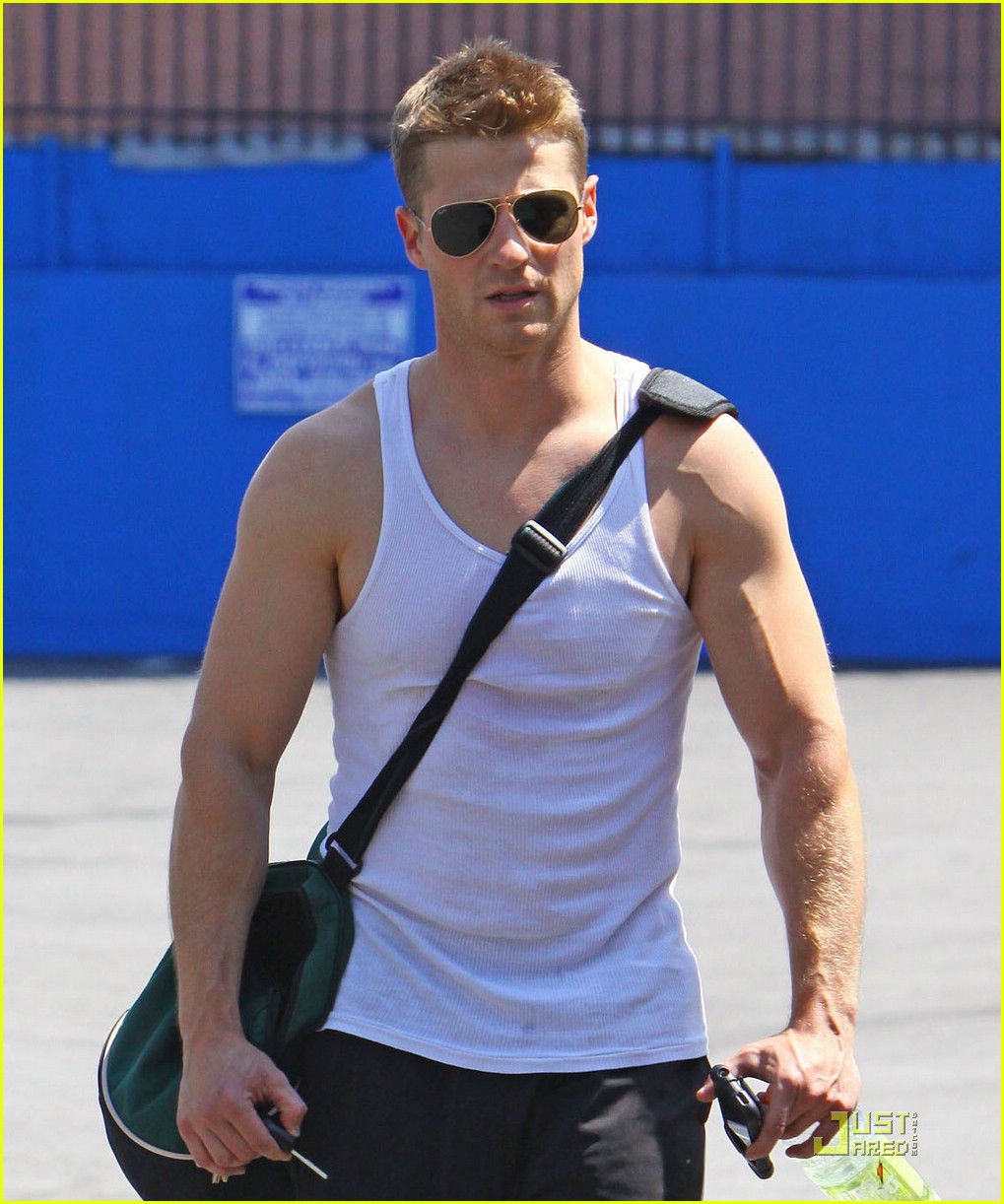 It's about time Ben was back on our screens after a long hiatus from The OC. Based in Batman's city (although years before his arrival), McKenzie plays James Gordon – the city's most popular cop – and don't you know we love a man in uniform…
7. Dan Osborne (The Only Way Is Essex)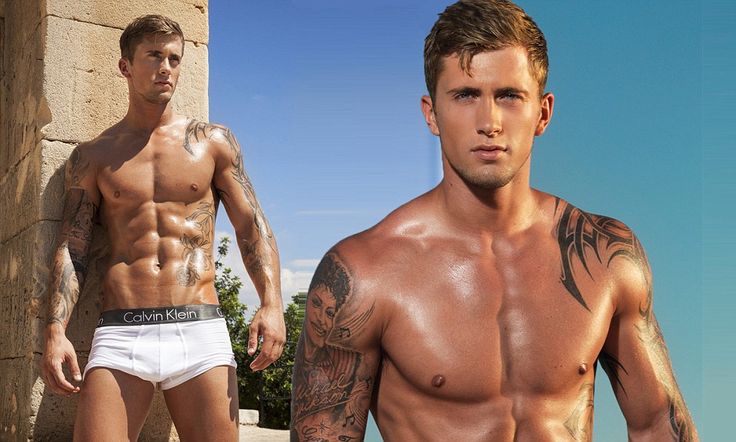 Sure, he may not be a new character on our screens but after being voted the Sexiest man alive at this week's Attitude awards, how could we leave him out? And think of it this way, the longer he on our screens, the longer he'll be taking his clothes off at every opportunity – win, win.
Other posts you might like:
>> How Beautiful Is Zac Efron, Dan Osborne, David Gandy & Thom Evans As One Person?
>> Tom Burgess Gets Balls Waxed, "Not Gay" Bodybuilder Hoffman Feels Humiliated & Mark Wright In Undies
>> 8 Ways To Deal With S.A.D