Do you remember when we blogged about Zac Efron frolicking naked on a balcony? Of course you do! Well, who knew there were more risque snaps that hadn't got leaked at the time…
You're welcome!!
CLICK HERE FOR THE UNCENSORED IMAGE. And don't say a bitch never gave you nothin'…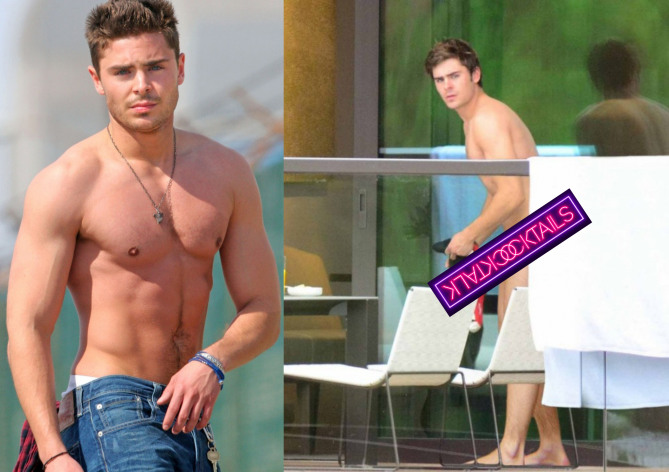 UPDATE: There are rumours that this pic has been photoshopped. But we can't confirm it either way.
Other posts you might like:
>> MAN CANDY: Zac Efron Shirtless, Flexing and Brandishing A Dildo
>> TREND ALERT: Balcony Frolics
>> Attitude Hot 100: The Coverage